The Architects of Destiny BLOG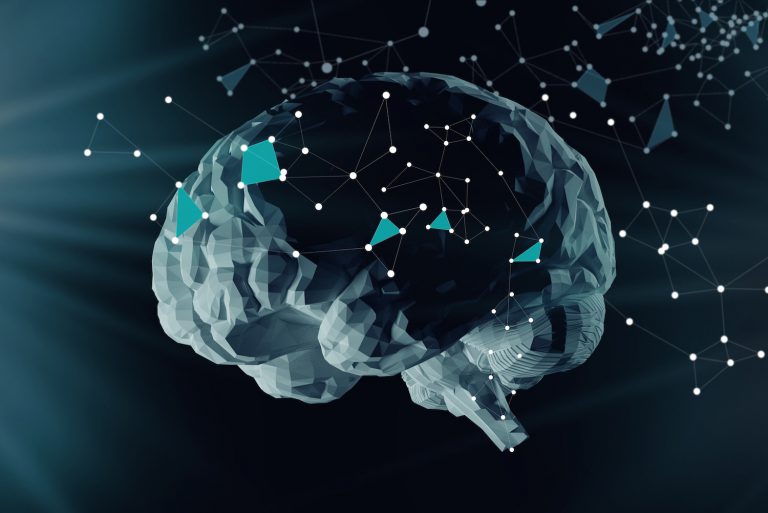 It's impossible to elevate your consciousness with a calcified pineal gland. Unfortunately, our consciousness and pineal glands have been under attack for decades. From mainstream
Start reading »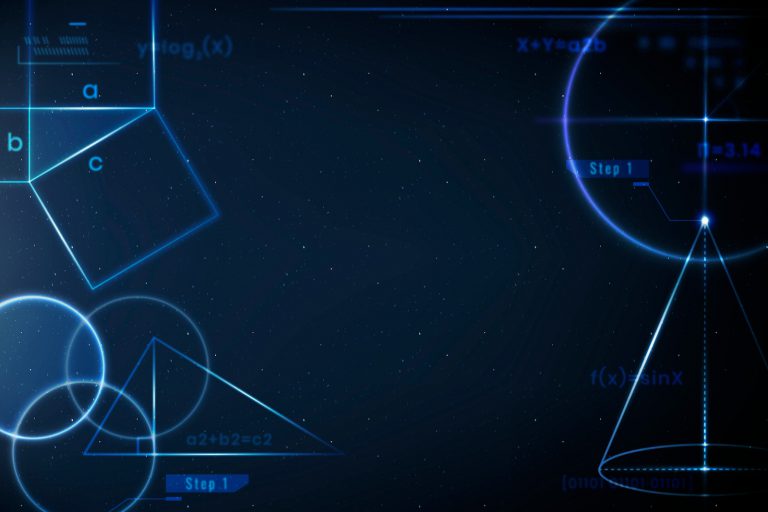 You see, we are all either consciously or unconsciously participating in the Matrix. But what if I told you that none of this is real?
Start reading »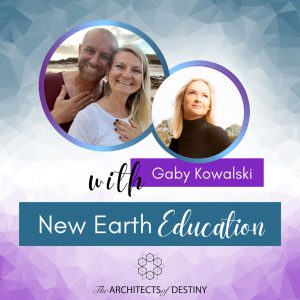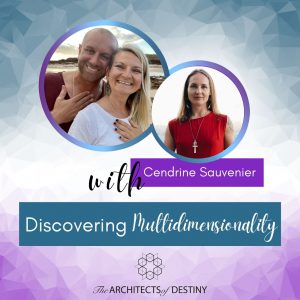 Embody Multidimensionality with Cendrine Sauvenier
Join Cendrine Sauvenier and Riya Loveguard for a multidimensional discussion about the importance of being in your physical body and embracing your unique human experience, as well as how this enables you to have multidimensional experiences and connect with Galactic Beings, Ascended Masters, and other Beings of Light.
Start listening »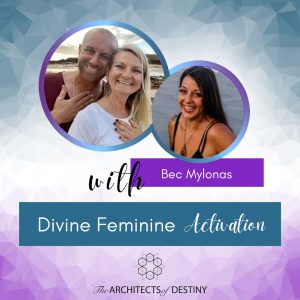 Sign up to our newsletter and get newest episodes to your inbox