The Architects of Destiny BLOG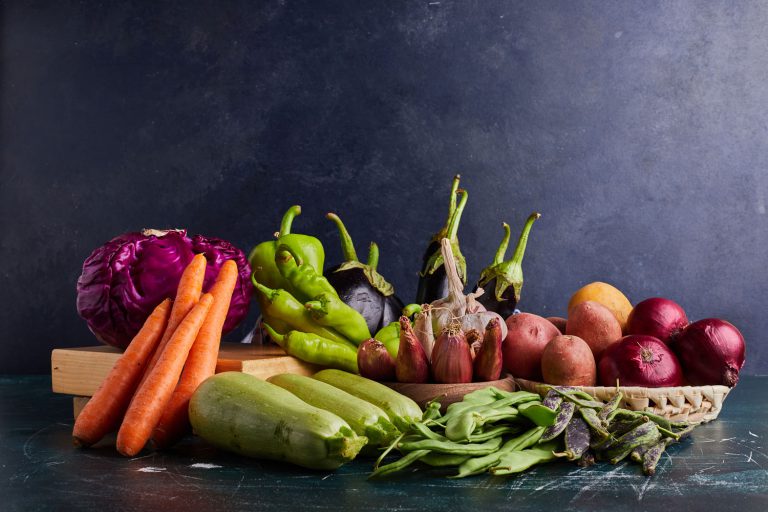 We've all heard it a million and one times before, but it still holds true – You are what you eat. Food is a critical and determinant aspect of a person's quality of health. The food we eat can affect our clarity of mind, our bodily movements, our blood sugar levels, our digestive condition, and more.
Start reading »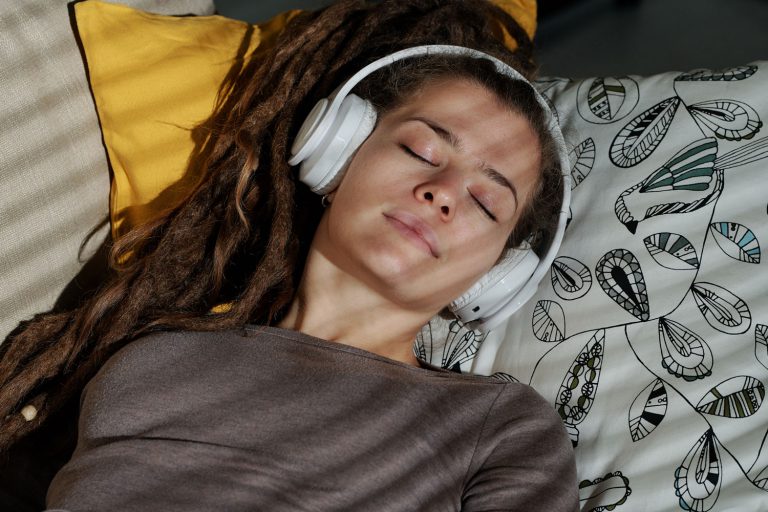 Lemurian light Language for Sleep Immersion with soft music will help you sleep better if you have trouble falling asleep or keep waking up in the middle
Start reading »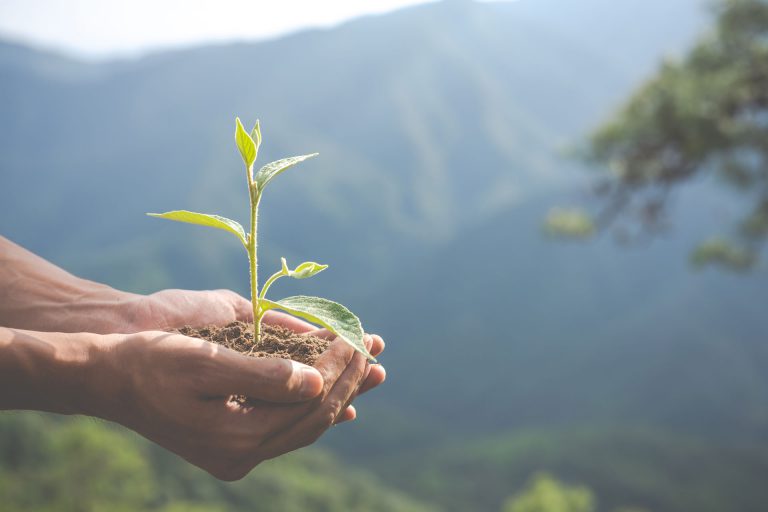 The term 'New Earth' first coined by Eckart Tolle in 2005, has been widely adopted and used by various conscious communities. We all seem to want something fresh to replace the outdated systems that have proven to be unfair and faulty over the years. But what does The New Earth exactly look like and how will we actually live as a species?
Start reading »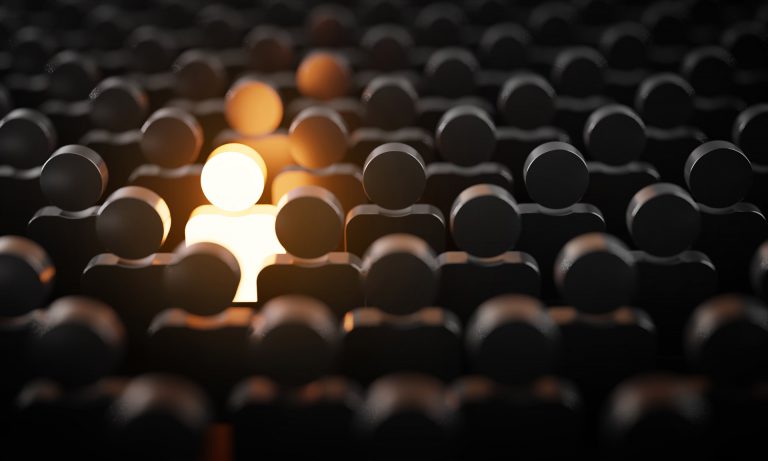 I had no idea what hit me.I was overwhelmed by the all-too-familiar feeling of exhaustion.It felt like jet-lag although I didn't travel intercontientally.It felt like
Start reading »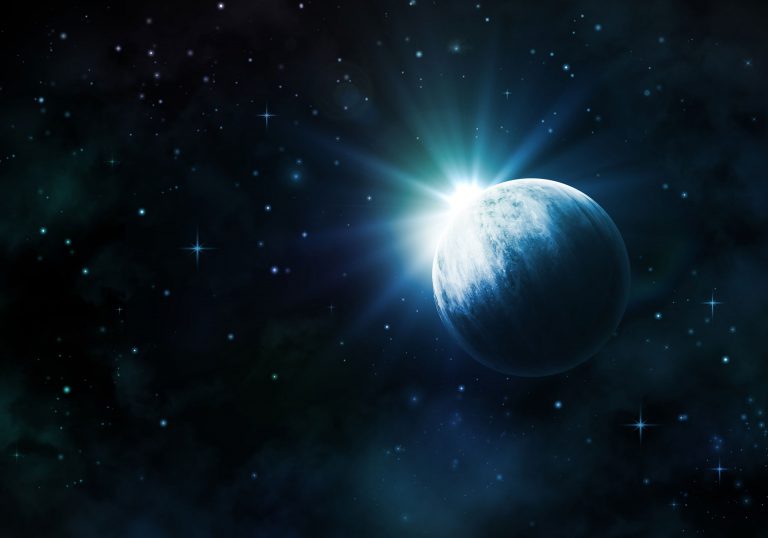 There is much going on here on Earth currently and it can sometimes be hard to make sense of it all. I recently received a
Start reading »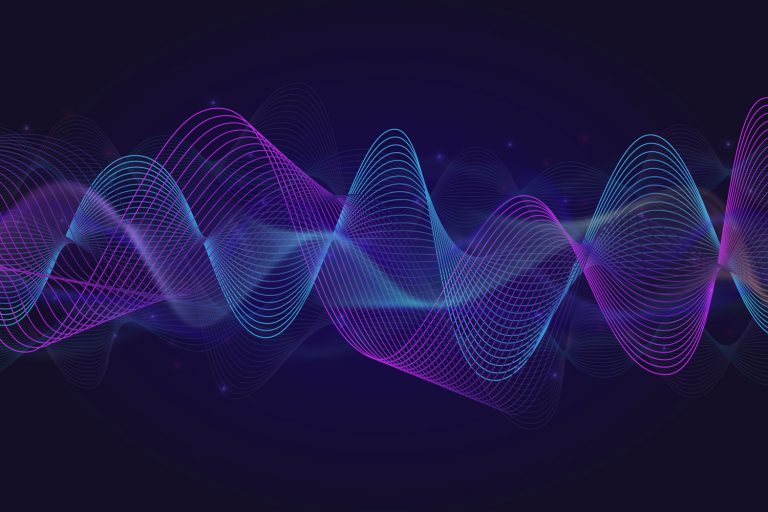 Light Language is a catch-all phrase!  It may also be used to describe the distinct tone expressing the essence of your Soul. It is also referred
Start reading »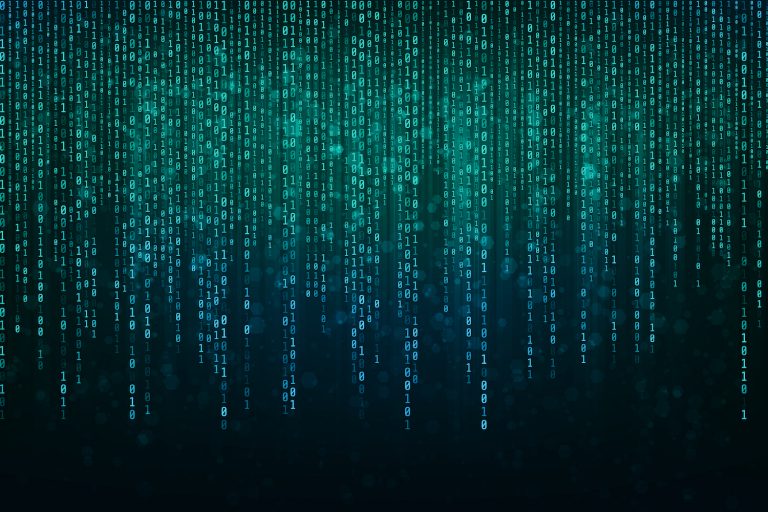 Quantum Physics postulates that this 'physical reality' only exists due to a person's point of attention being focused upon it and therefore the consciousness creates
Start reading »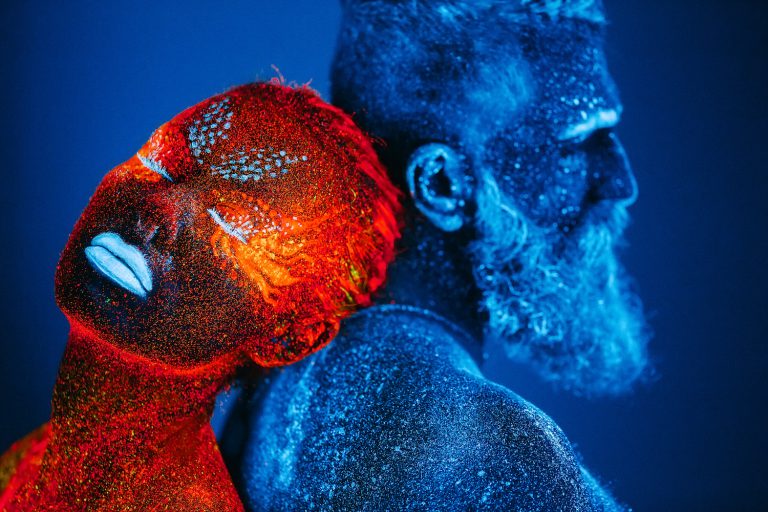 When you first start connecting to higher realms, it might feel difficult to distinguish between energetic signatures of different Light Beings. But when you start
Start reading »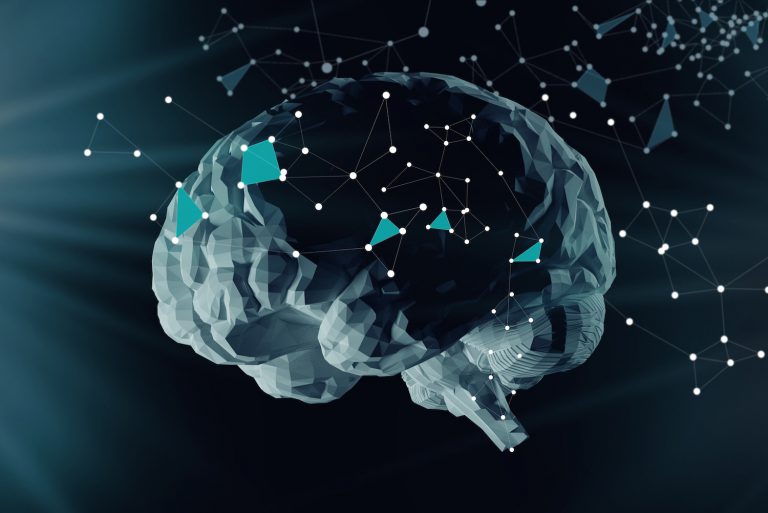 It's impossible to elevate your consciousness with a calcified pineal gland. Unfortunately, our consciousness and pineal glands have been under attack for decades. From mainstream
Start reading »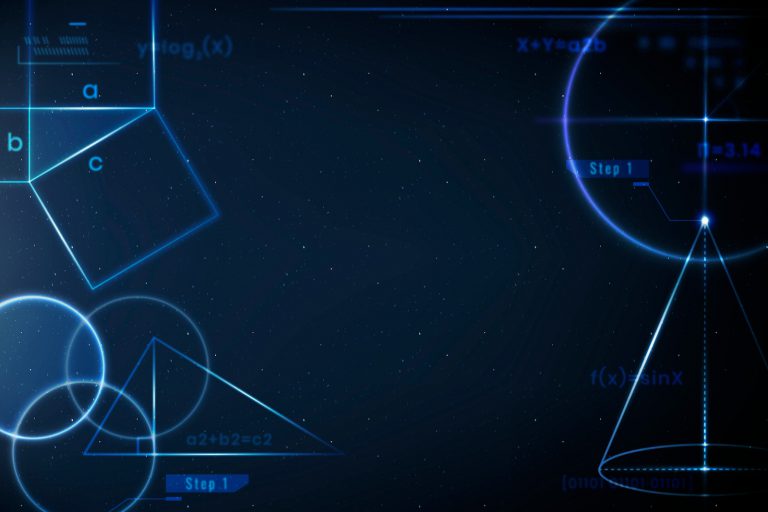 You see, we are all either consciously or unconsciously participating in the Matrix. But what if I told you that none of this is real?
Start reading »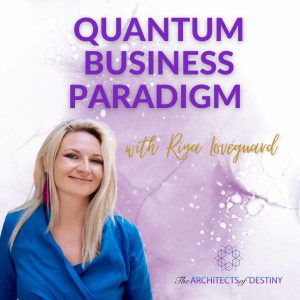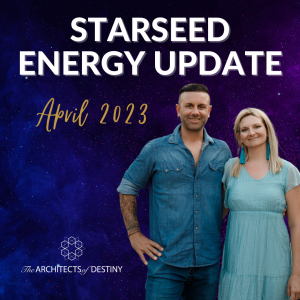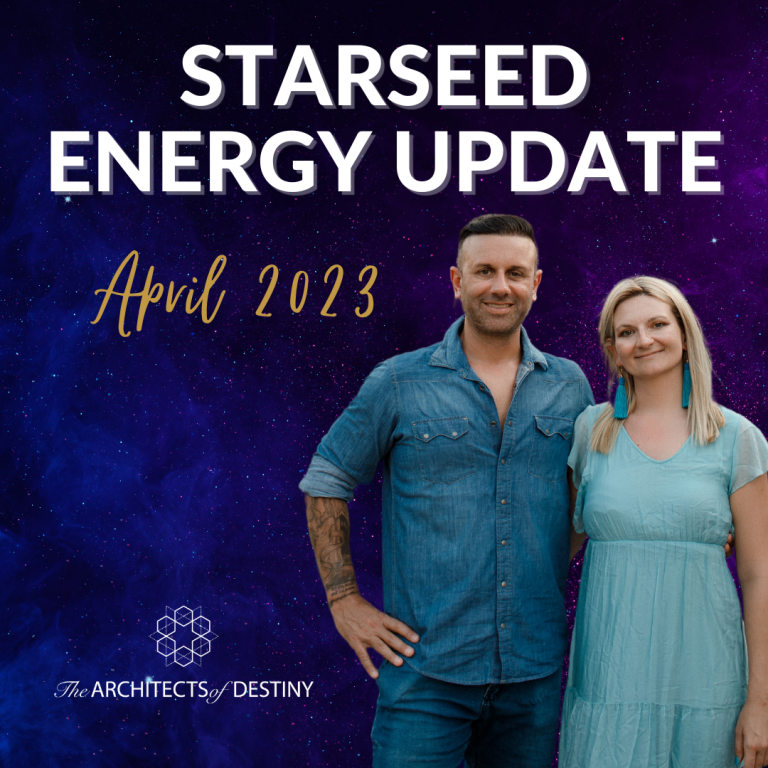 Starseed Energy Update April 2023
In the latest edition of the Starseed Energy Update, we are pleased to bring you fresh channelled messages from Galactic Star Races. This month, we welcome two special guest races that have never before graced our public transmissions – the Blue Avians and Alpha Centauri. Both have important messages to share, and in this article, we will delve into their insights about balancing the masculine and feminine frequencies.
Start listening »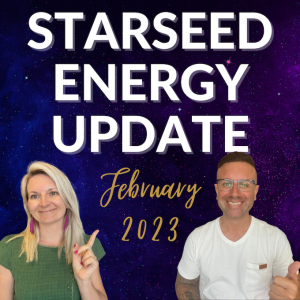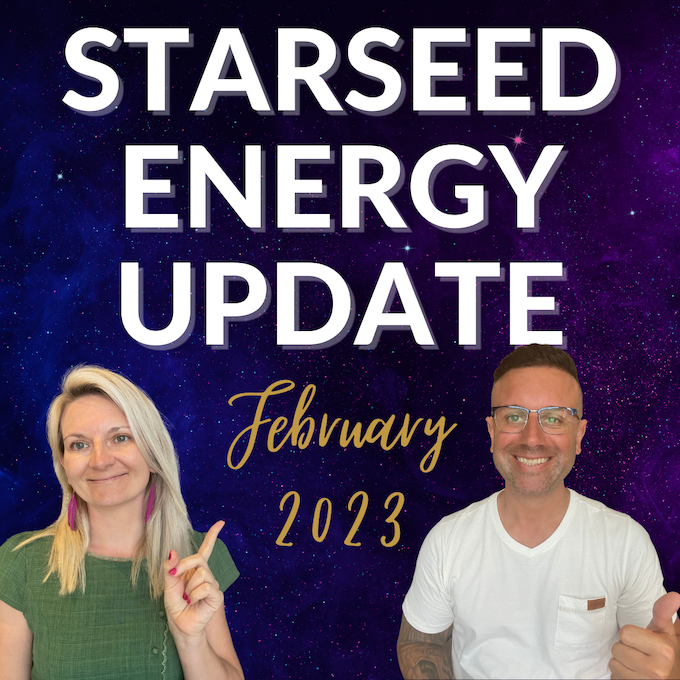 Starseed Energy Update February 2023
We are on the cusp of something unprecedented and so big, that even our wildest imaginations and mental gymnastics couldn't comprehend the magnitude of it.
The mass awakening event that we've all been waiting for on Earth, the moment that finally we collectively shift into 5th dimensional consciousness and ascend is approaching fast.
Start listening »
Sign up to our newsletter and get newest episodes to your inbox