The Architects of Destiny BLOG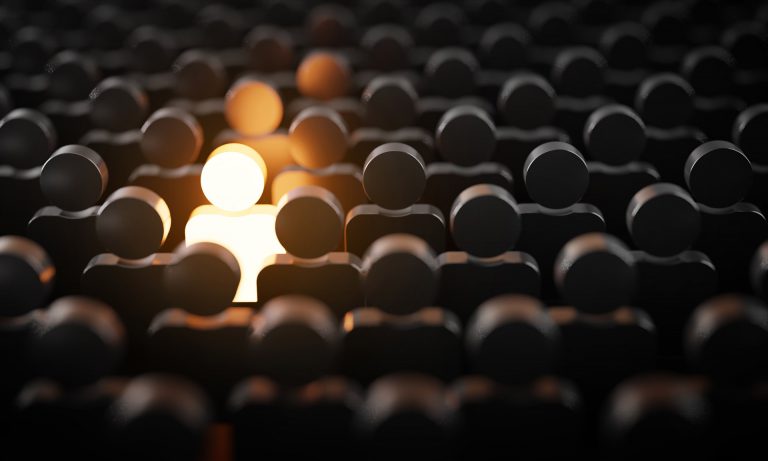 I had no idea what hit me.I was overwhelmed by the all-too-familiar feeling of exhaustion.It felt like jet-lag although I didn't travel intercontientally.It felt like
Start reading »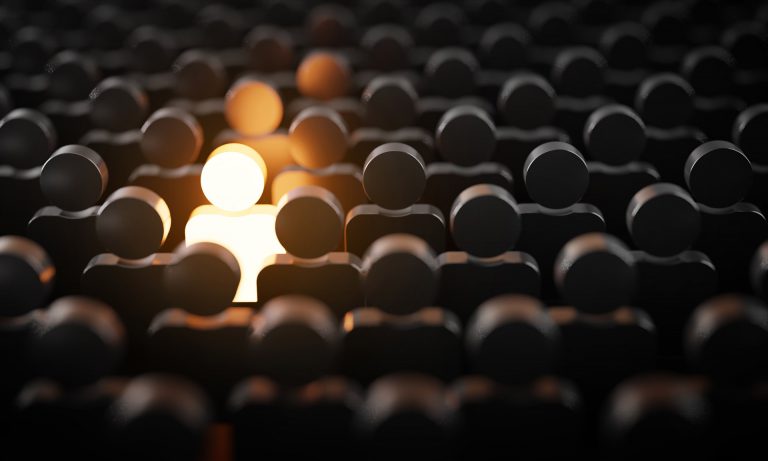 I had no idea what hit me.I was overwhelmed by the all-too-familiar feeling of exhaustion.It felt like jet-lag although I didn't travel intercontientally.It felt like
Start reading »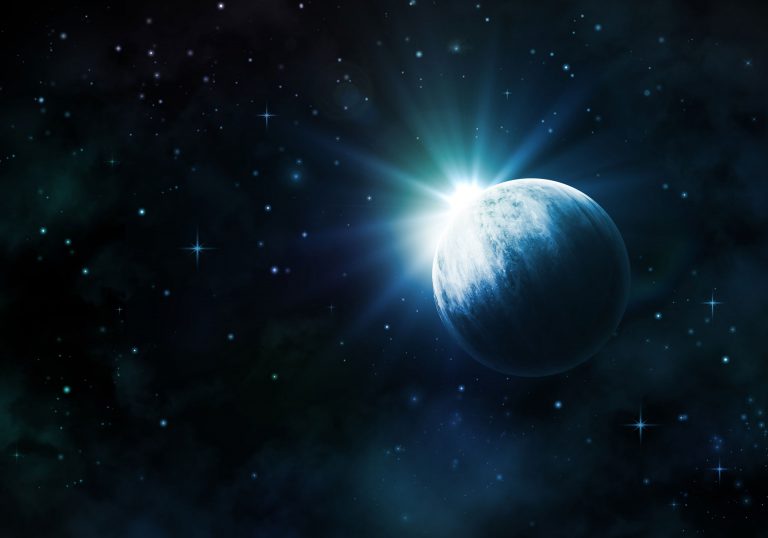 There is much going on here on Earth currently and it can sometimes be hard to make sense of it all. I recently received a
Start reading »
What is Light Language? Light Language is an umbrella term used to describe various languages of other dimensional Beings such as the Galactic Light Beings,
Start reading »
Quantum Physics postulates that this 'physical reality' only exists due to a person's point of attention being focused upon it and therefore the consciousness creates
Start reading »
When you first start connecting to higher realms, it might feel difficult to distinguish between energetic signatures of different Light Beings. But when you start
Start reading »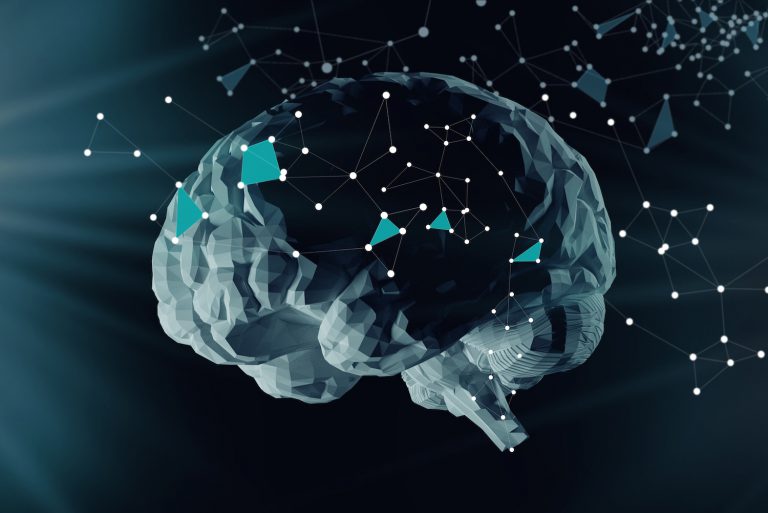 It's impossible to elevate your consciousness with a calcified pineal gland. Unfortunately, our consciousness and pineal glands have been under attack for decades. From mainstream
Start reading »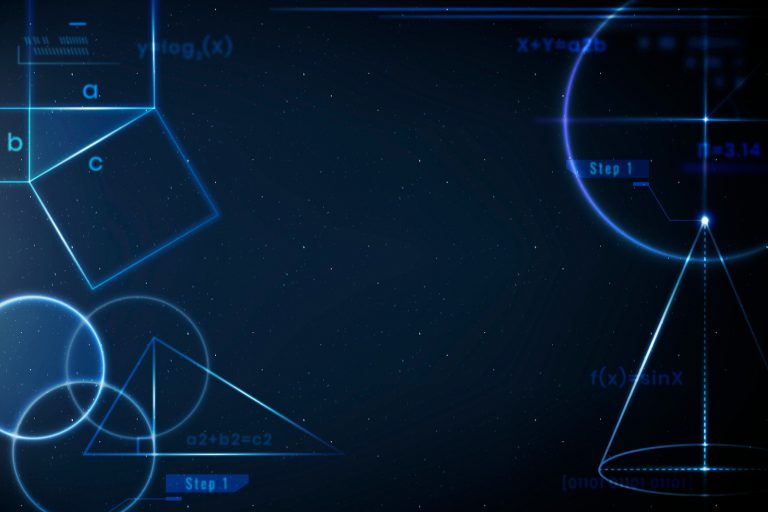 You see, we are all either consciously or unconsciously participating in the Matrix. But what if I told you that none of this is real?
Start reading »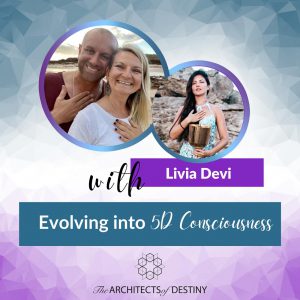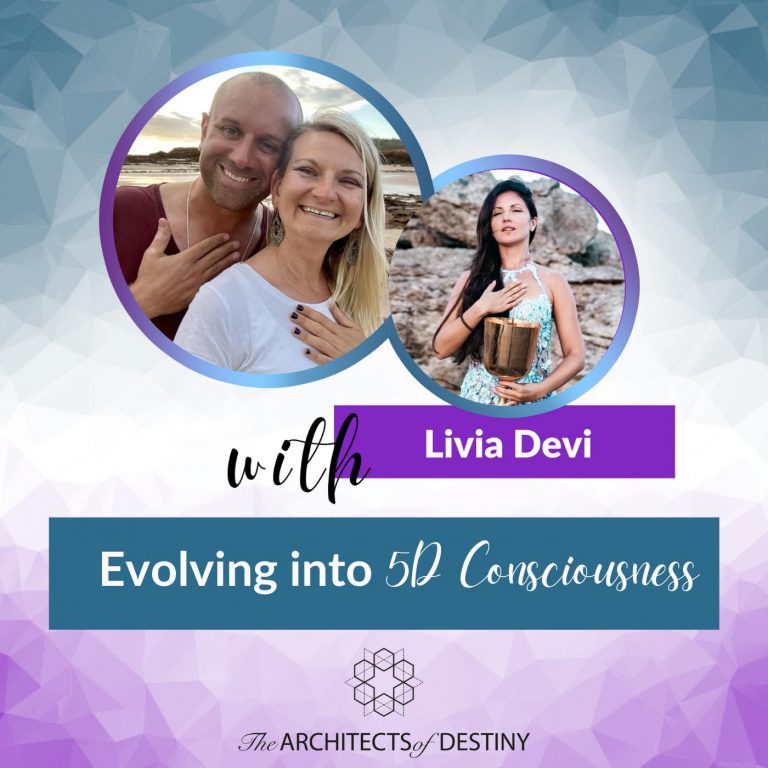 Evolving into 5D Consciousness with Livia Devi
In the second episode of The Architects of Destiny podcast we are thrilled to have Livia Devi, a 5D Visionary, Mentor & Trance-Channel for the Arcturian Council of Light. Livia guides New Earth leaders on how to embody highest frequencies and bring the higher realms of existence down to Earth.
Start listening »
Sign up to our newsletter and get newest episodes to your inbox