The Architects of Destiny BLOG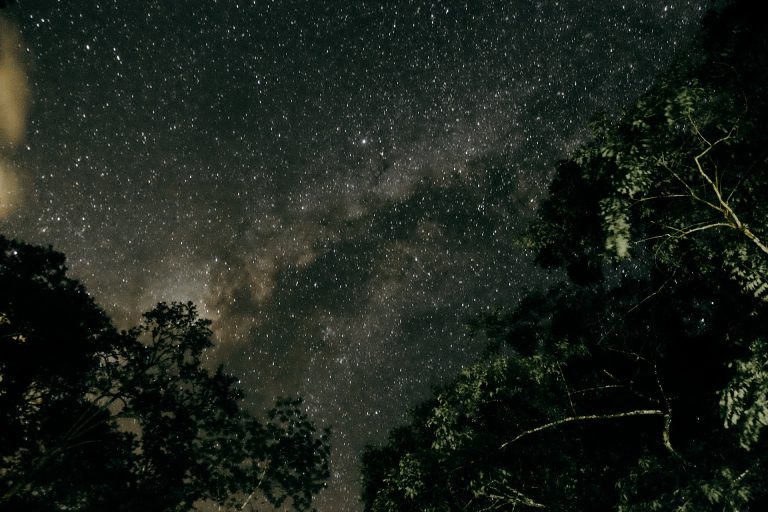 Let's be honest – the human experience is a difficult one. Many spiritual teachers would say that incarnating on Earth and choosing to exist in
Start reading »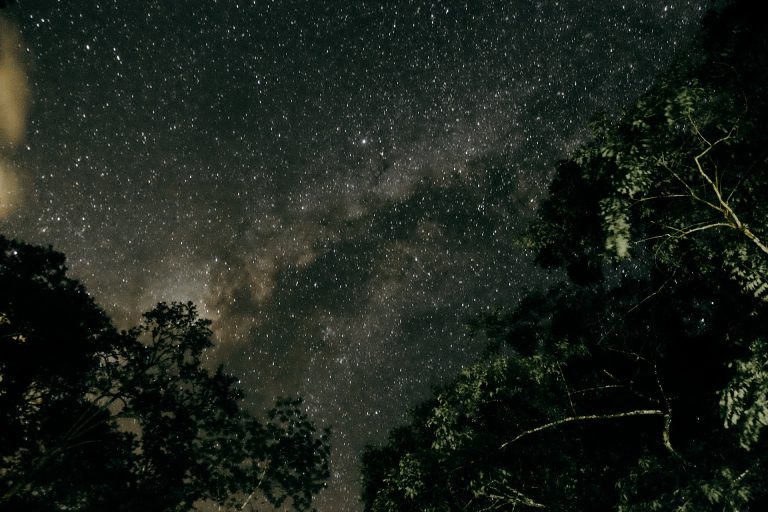 Let's be honest – the human experience is a difficult one. Many spiritual teachers would say that incarnating on Earth and choosing to exist in
Start reading »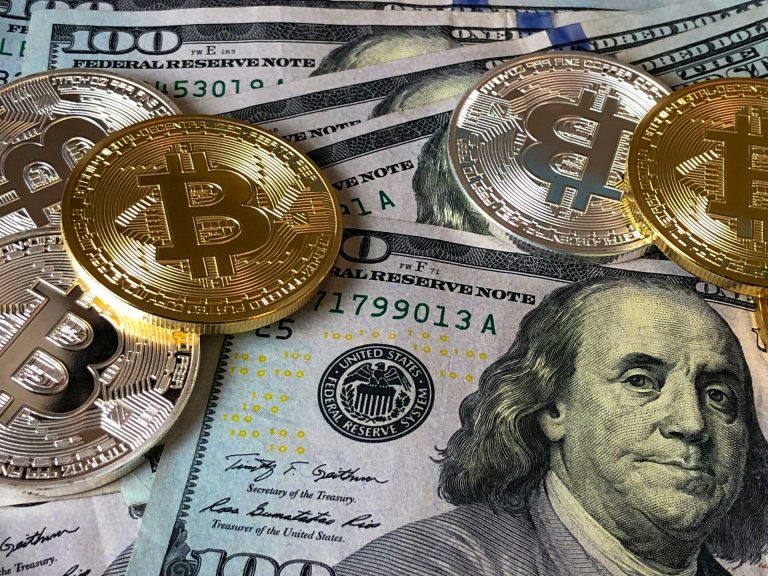 As the world and humanity's consciousness moves higher and further away from the three-dimensional realm, it is but natural to see the breaking down of
Start reading »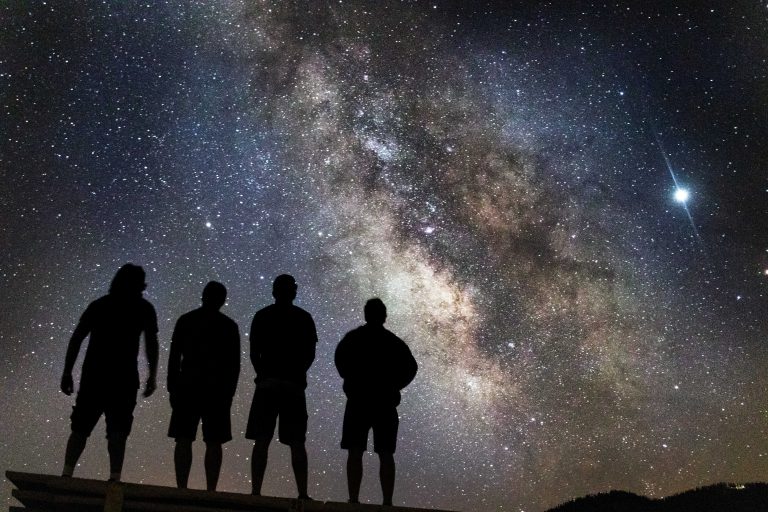 HUMANITY IS IN GREAT DANGER. I'm lying in bed, trying to fall asleep, when all of a sudden I hear a static noise in my
Start reading »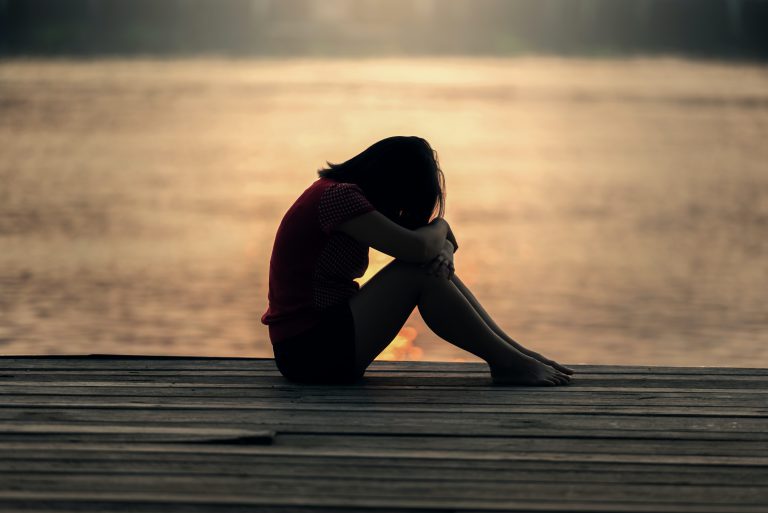 "It's always darkest before day" is a quote we hear a lot that perfectly captures a spiritual process called "The Dark Night of the Soul".
Start reading »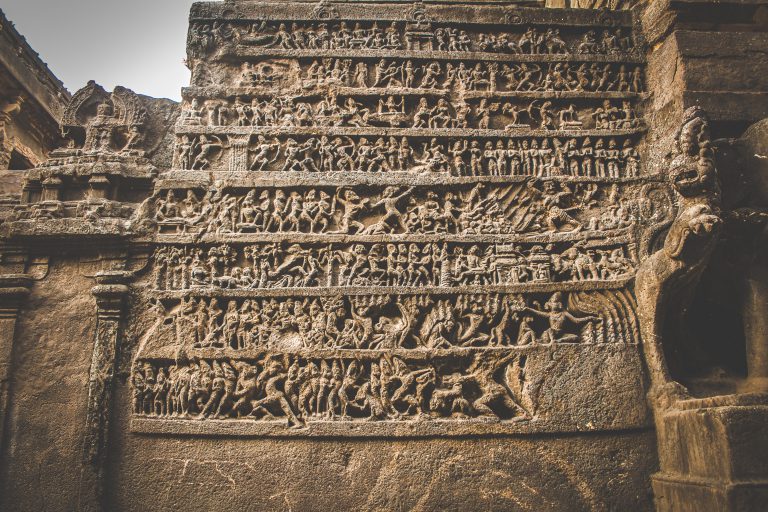 January 1st, 1983 is considered the official birthday of the internet. What I am about to describe to you is that the Mayan civilisation created
Start reading »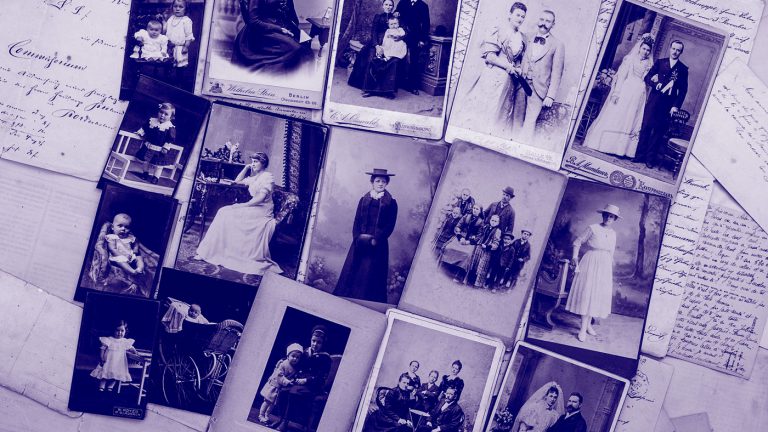 The world is filled to the brim with opportunities for happiness, wealth, abundance, and love. With our connection to the Source, there is no limit to what we can achieve within this lifetime, both in the material sense and in the spiritual sense.
Start reading »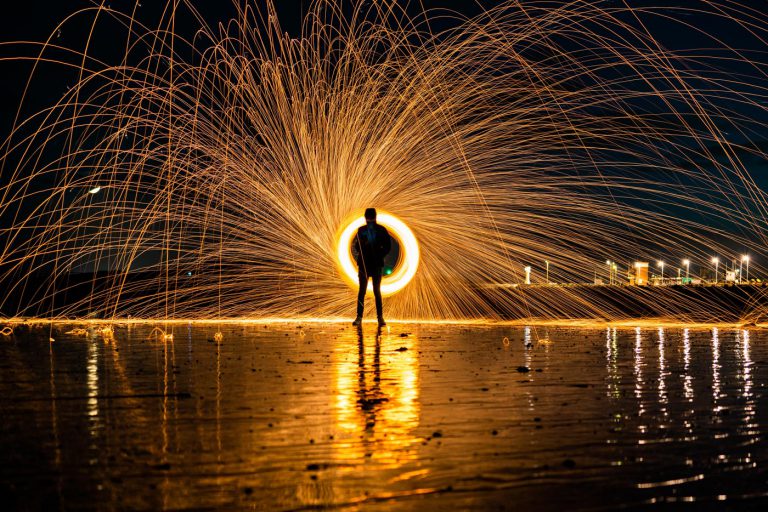 To discover your soul's purpose you can't just take a "What is my Soul purpose quiz" and await for some algorithm generated answer. In order to find out the Soul Mission that is totally unique to you, you simple need to start asking yourself the right questions and listen to your Higher Self rather than what society tells you.
Start reading »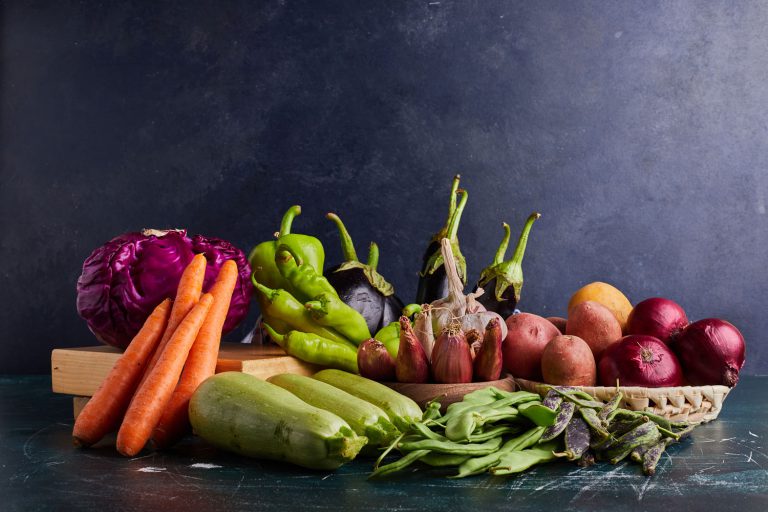 We've all heard it a million and one times before, but it still holds true – You are what you eat. Food is a critical and determinant aspect of a person's quality of health. The food we eat can affect our clarity of mind, our bodily movements, our blood sugar levels, our digestive condition, and more.
Start reading »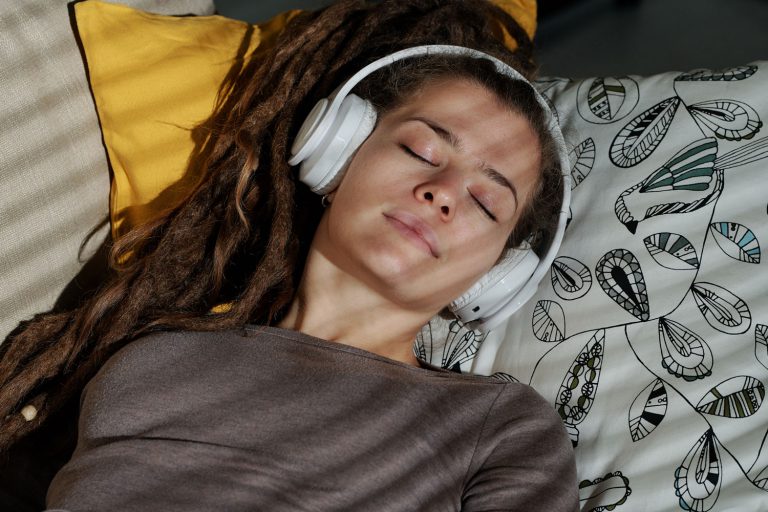 Lemurian light Language for Sleep Immersion with soft music will help you sleep better if you have trouble falling asleep or keep waking up in the middle
Start reading »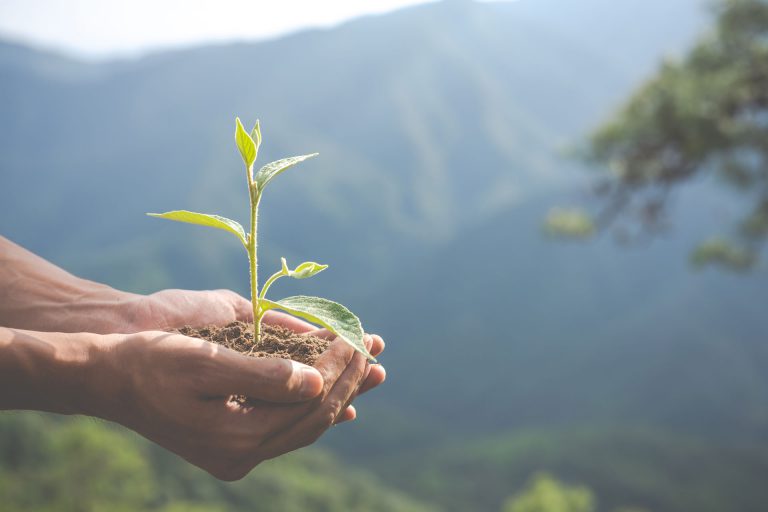 The term 'New Earth' first coined by Eckart Tolle in 2005, has been widely adopted and used by various conscious communities. We all seem to want something fresh to replace the outdated systems that have proven to be unfair and faulty over the years. But what does The New Earth exactly look like and how will we actually live as a species?
Start reading »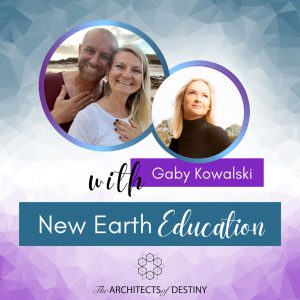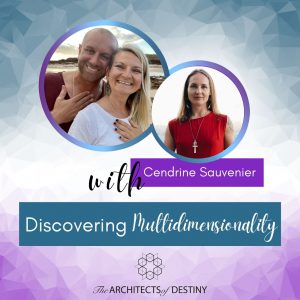 Embody Multidimensionality with Cendrine Sauvenier
Join Cendrine Sauvenier and Riya Loveguard for a multidimensional discussion about the importance of being in your physical body and embracing your unique human experience, as well as how this enables you to have multidimensional experiences and connect with Galactic Beings, Ascended Masters, and other Beings of Light.
Start listening »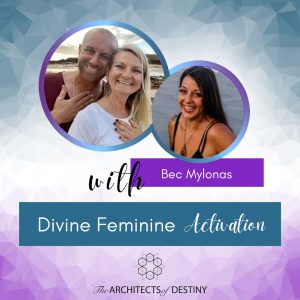 Sign up to our newsletter and get newest episodes to your inbox