The Architects of Destiny BLOG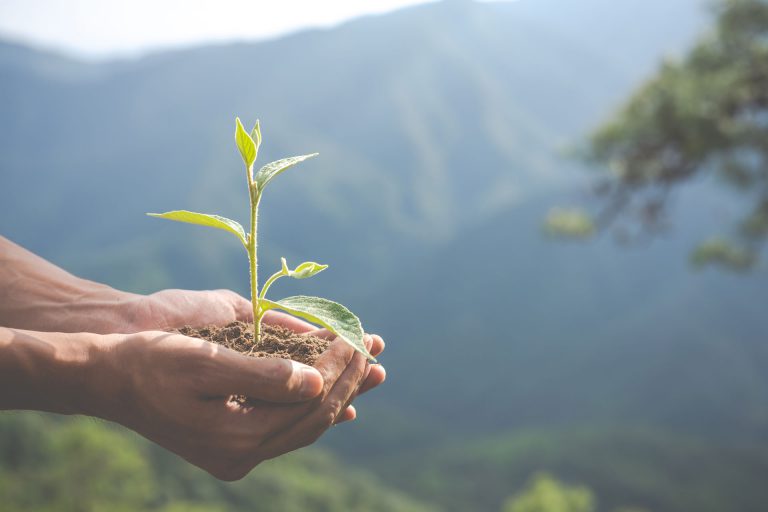 The term 'New Earth' first coined by Eckart Tolle in 2005, has been widely adopted and used by various conscious communities. We all seem to want something fresh to replace the outdated systems that have proven to be unfair and faulty over the years. But what does The New Earth exactly look like and how will we actually live as a species?
Start reading »
Nervous System Regulation with Kelly Bowen
In this episode of the Architects of Destiny Podcast, we sat down with Kelly Bowen, owner of the Lifestyle Finance Australia, to talk about nervous system regulation and how we come to develop defense mechanisms that are blocking us from living in our highest timeline and from a well-rounded soul journey.
Start listening »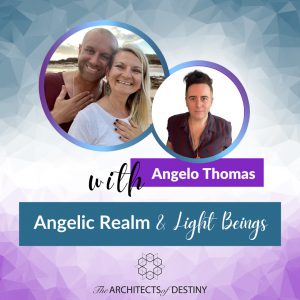 Sign up to our newsletter and get newest episodes to your inbox