The Architects of Destiny BLOG
The term 'New Earth' first coined by Eckart Tolle in 2005, has been widely adopted and used by various conscious communities. We all seem to want something fresh to replace the outdated systems that have proven to be unfair and faulty over the years. But what does The New Earth exactly look like and how will we actually live as a species?
Start reading »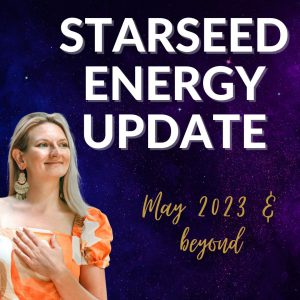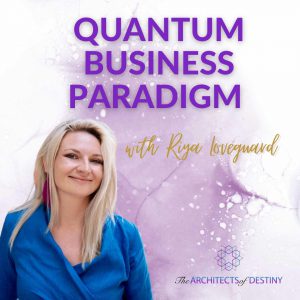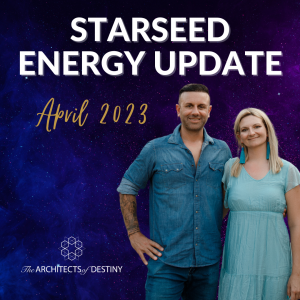 Starseed Energy Update April 2023
In the latest edition of the Starseed Energy Update, we are pleased to bring you fresh channelled messages from Galactic Star Races. This month, we welcome two special guest races that have never before graced our public transmissions – the Blue Avians and Alpha Centauri. Both have important messages to share, and in this article, we will delve into their insights about balancing the masculine and feminine frequencies.
Start listening »
Sign up to our newsletter and get newest episodes to your inbox