AERON LAZAR & Riya Loveguard
We are The Architects of Destiny
ABOUT THE ARCHITECTS OF DESTINY PODCAST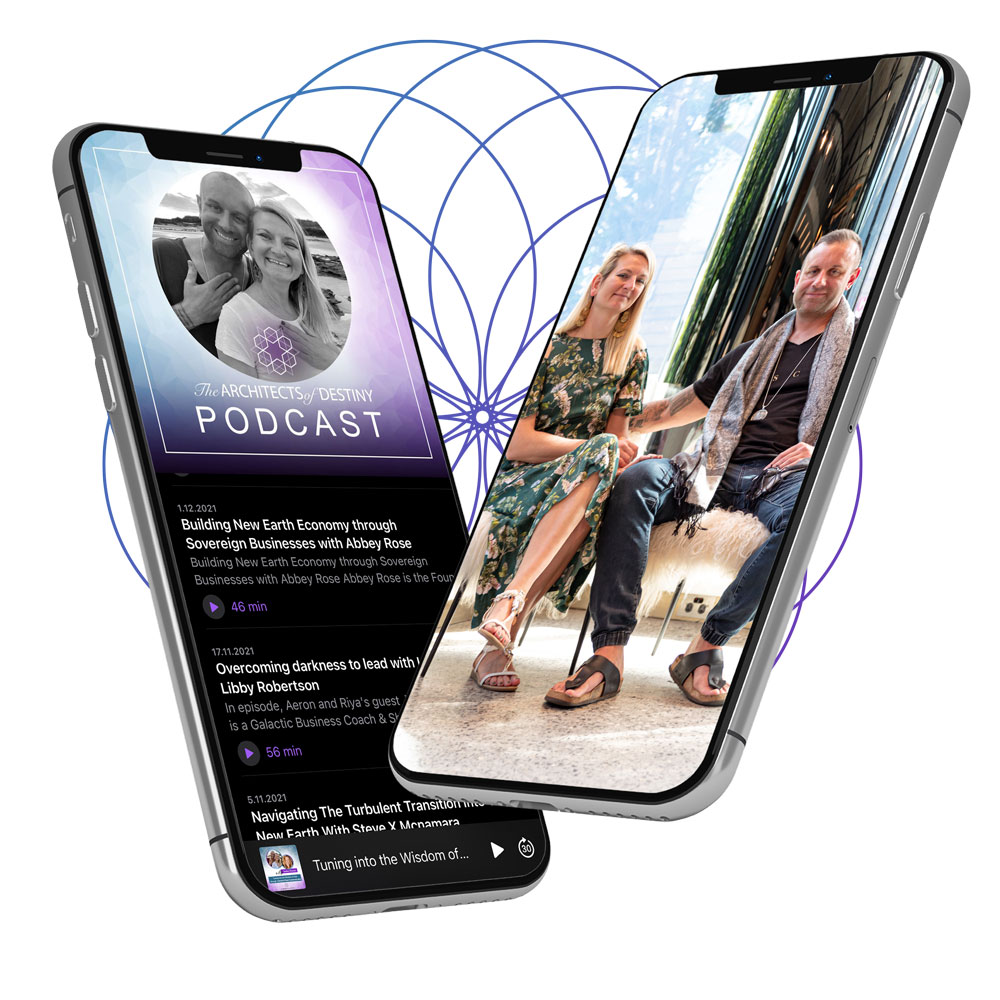 What humanity is going through at the moment as a Race is truly challenging.

Yet, we have a hope in our hearts that this is only a transition period and that what will emerge out of it will be a better world. A New Earth.

In fact, we actually have more than just a hope.

We have a deep conviction that the challenges we are all facing are only temporary. And that what we already need to start envisioning is how we want this New Earth to be.

And this is why we have created The Architects of Destiny Podcast


The Architects of Destiny Podcast features conscious leaders, spiritual teachers, entrepreneurs and visionaries who have committed their lives to pave the way for the New Earth. Our mission is to encourage you to step into your unique purpose as an Architect of Destiny, to live the life of your dreams, and to work together to create a world that we can all be proud of. Each episode blends spiritual insights with our guests' expert knowledge, as well as practical strategies to help you expand your awareness of the Quantum Universe and accelerate your spiritual growth.

With love,
Aeron Lazar and Riya Loveguard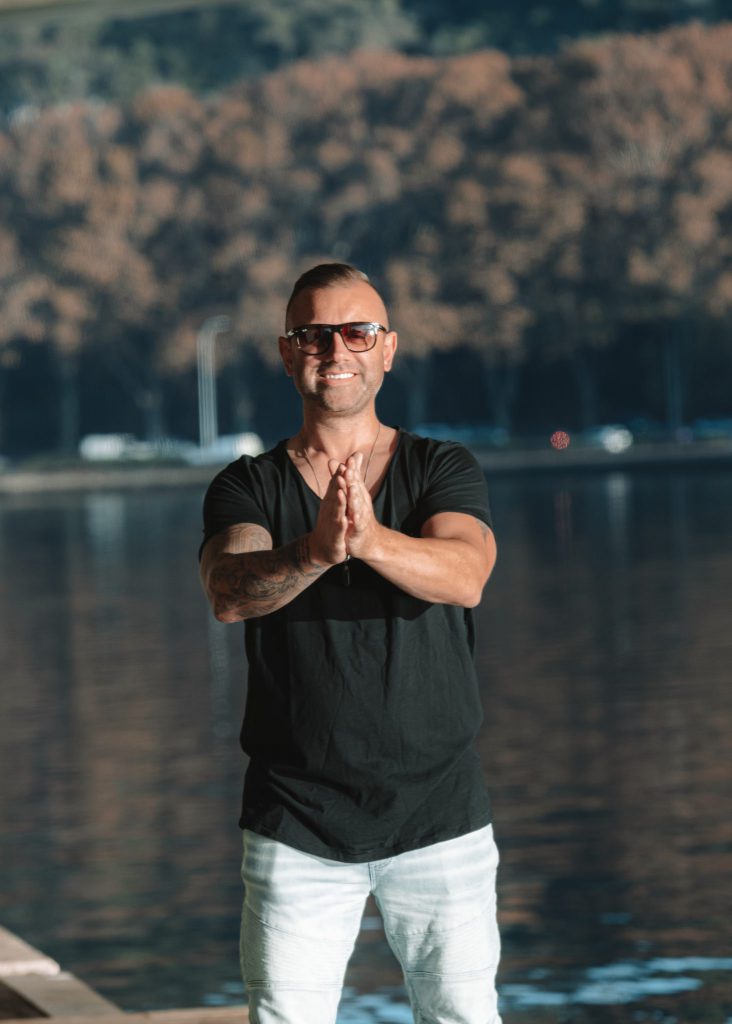 Spiritual Guide & Multidimensional Psychic
Aeron Lazar is am ascension mentor with extraordinary psychic gifts, an Akashic Records expert and a channel to Galactic Star Nations. 
Aeron's skills and experience in the Quantum Field combined with his down-to-Earth, practical attitude make him a forefront coach for Lightworkers & Starseeds.
Aeron's ascension journey was not an easy one. Even though his psychic abilities first came online over two decades, it took a Dark Night of the Soul and a painful loss of his business for him to embark on the journey back to his Higher Self. 
With the help of the Arcturian Council of Elders and other Galactic Guides, Aeron honed his Quantum skills including  the ability to receive and transmit energetic upgrades and working with the Akashic Records on releasing energy blockages, trauma and karma.
Aeron is a master of working with invisible energy. He helps his clients and students shift through 3D limitations, access higher dimensions, activate their dormant superpowers and move into alignment.
Spiritual Activator & Conscious

Business Coach
Riya Marta Loveguard is a Spiritual Catalyst, Starseed Activator & Light Language Expert and a Business Coach for heart-centred entrepreneurs.
Riya's extraordinary abilities to channels frequencies of multiple Galactic Star Nations in the form of sound with full understanding and precision earned her a name of "The Galactic Linguist" and a reputation across dimensions as a Star Nations Ambassador.
Combining her supernatural gifts with practical attitude and vast business experience Riya Loveguard leads conscious entrepreneurs on the journey to personal and business ascension and expansion. 
As a Quantum Business coach, Riya paves the way for a new generation of entrepreneurs who are ready to make impact on the New Earth whilst creating a life of abundance and satisfaction, in full alignment with their Higher Self.