The Architects of Destiny Mentoring
Transform Your Reality
& LIve in Full Alignment and Flow!
You are ready to create the life you have always dreamed of. You are committed to leaving other people's expectations, ancestral programming and outdated patterns behind as you design your best life.
You are done trying to fit in the mould. You know you are a powerful creator, choosing a higher level of consciousness to permeate and transform every aspect of your existence.
Step into the role of the Architects of Destiny and reprogram every aspect of your life for abundance in the upcoming 12 weeks transformative programme with Aeron Lazar and Riya Loveguard.

The Architects of Destiny Transformative Program is for you if you are:
Sign up and be the first one to seize the opportunity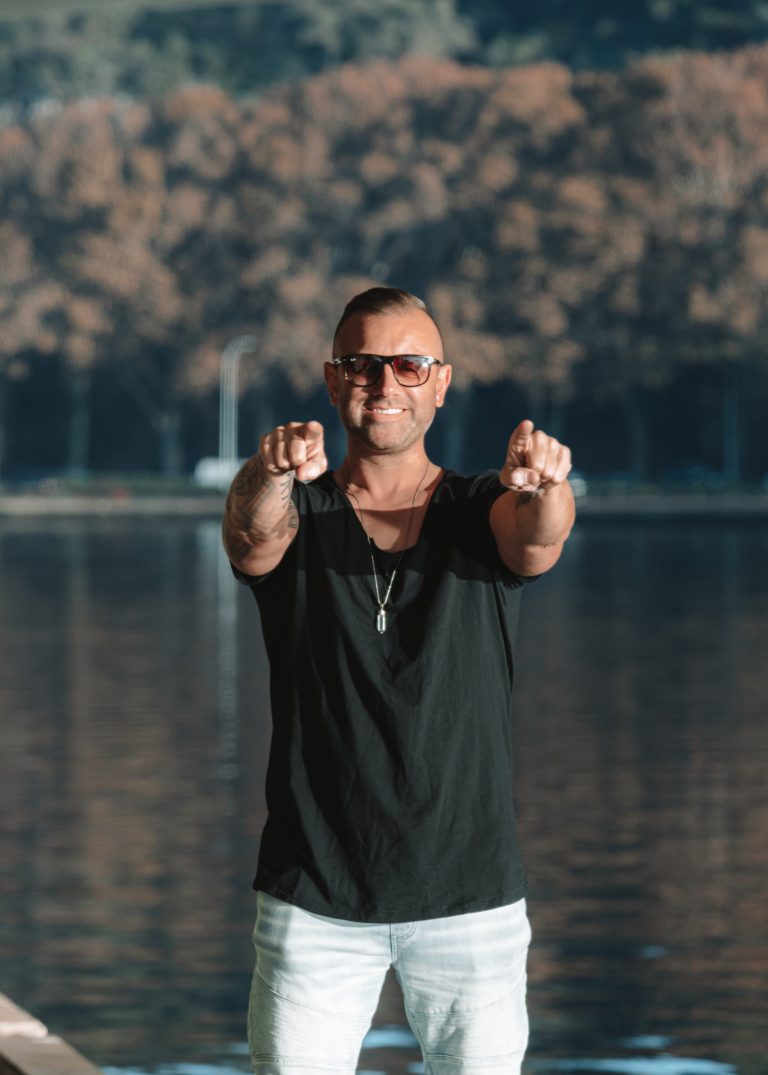 Energy worker & channel to Galactic Light Beings
Aeron Lazar is a multidimensional mystic, an energy worker, and a spiritual mentor. Using his psychic abilities to access  the Akashic Records, Aeron specialises in assisting clients in clearing past incarnation and ancestral karma and trauma in order to move into harmony and enjoy abundance on all levels.
Because of his aptitude to transmit messages and energy from Beings of Light, Aeron Lazar is also an ambassador to many Galactic Star Nations. He frequently interacts with the Arcturians, Pleiadians, Sirians, and the Galactic Federation of Light, channeling their energies and sharing their cutting-edge consciousness technology to accelerate individuals' ascension journeys through powerful coded upgrades.
Starseed & Light Language Activator
Riya Loveguard is a Spiritual Activator, Energy Worker, and an Ambasador for Star Races. Riya regularly uses her unique ability to channel potent Galactic frequencies in the form of Light Languages to help people design an abundant and purposeful life.
Riya's teachings center around building a strong and intimate connection with your Higher Self – the version of yourself that is unmarred by human experience and filled with unadulterated love, wisdom and compassion directly from Source. 
Integrating her extensive business background with her spiritual abilities, Riya also assists entrepreneurs and conscious creators in formulating business strategies and solutions that are in energetic alignment with the 5D frequency of abundance.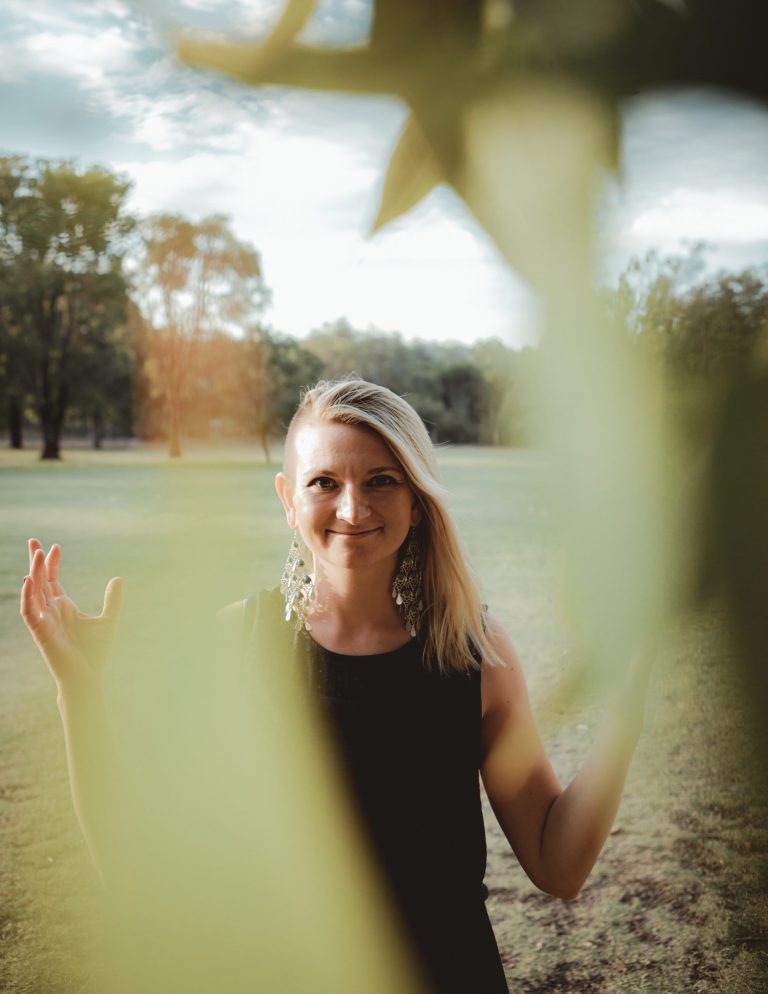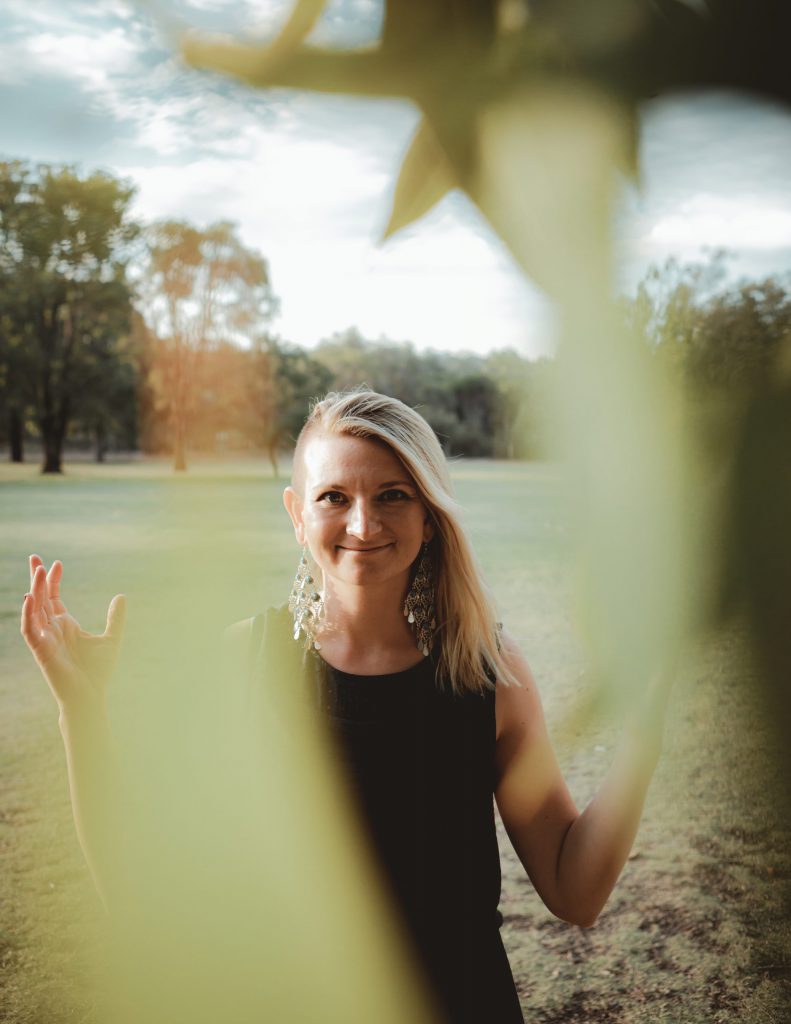 Sign up and be the first one to seize the opportunity