Learn to connect, channel & utilise Galactic energies
Sign up and join for this experience!
What you will learn and experience in this live event:
Connecting to the Galactic Beings was the most life changing event in our lives. It took not just our spiritual practice but literally our entire life to a whole new level!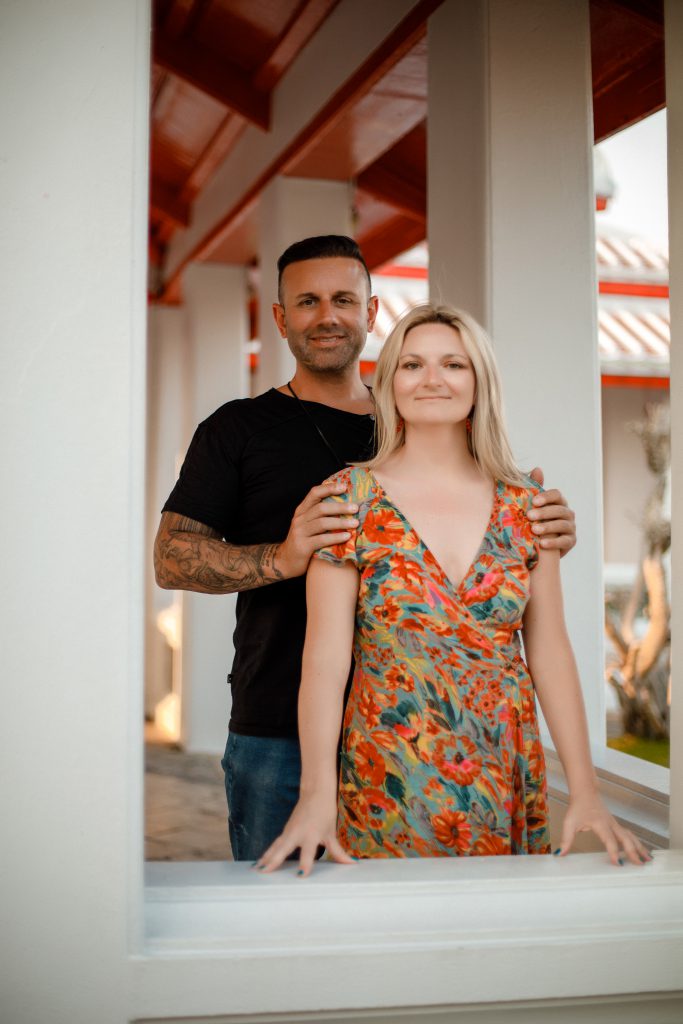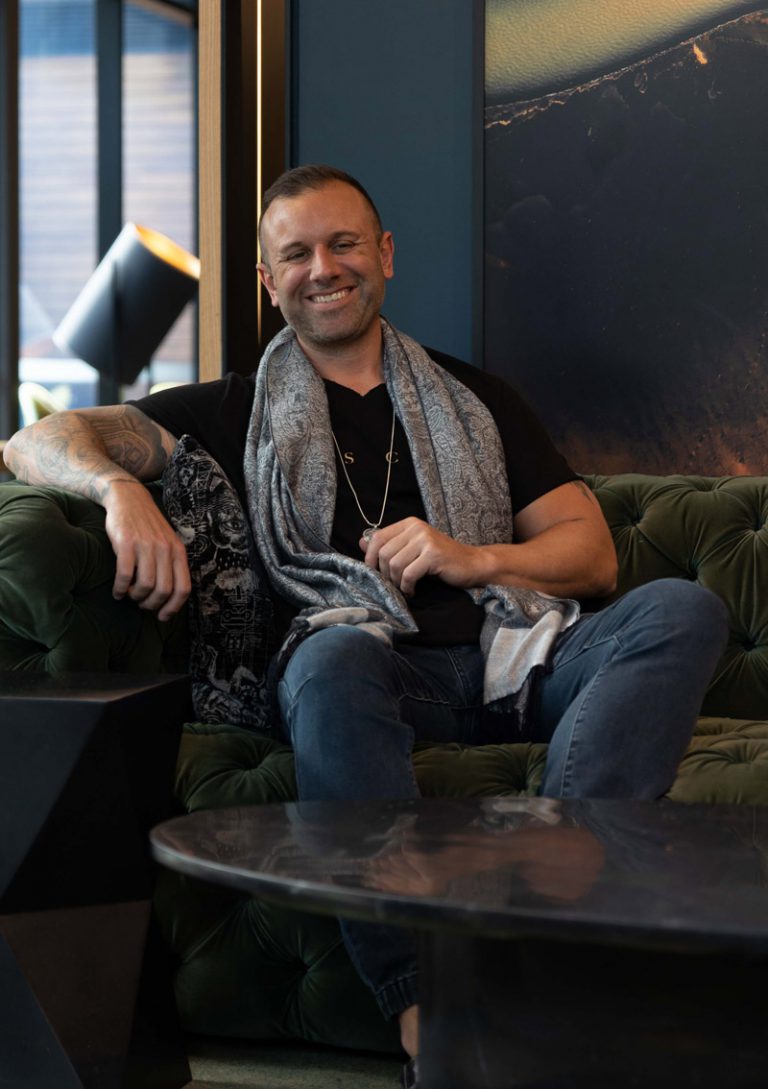 Energy worker & channel to Galactic Light Beings
Aeron Lazar is a multidimensional mystic, an energy worker, and a spiritual mentor. Using his psychic abilities to access  the Akashic Records, Aeron specialises in assisting clients in clearing past incarnation and ancestral karma and trauma in order to move into harmony and enjoy abundance on all levels.
Because of his aptitude to transmit messages and energy from Beings of Light, Aeron Lazar is also an ambassador to many Galactic Star Nations. He frequently interacts with the Arcturians, Pleiadians, Sirians, and the Galactic Federation of Light, channeling their energies and sharing their cutting-edge consciousness technology to accelerate individuals' ascension journeys through powerful coded upgrades.
Starseed & Light Language Activator
Riya Loveguard is a Spiritual Activator, Energy Worker, and an Ambasador for Star Races. Riya regularly uses her unique ability to channel potent Galactic frequencies in the form of Light Languages to help people design an abundant and purposeful life.
Riya's teachings center around building a strong and intimate connection with your Higher Self – the version of yourself that is unmarred by human experience and filled with unadulterated love, wisdom and compassion directly from Source. 
Integrating her extensive business background with her spiritual abilities, Riya also assists entrepreneurs and conscious creators in formulating business strategies and solutions that are in energetic alignment with the 5D frequency of abundance.