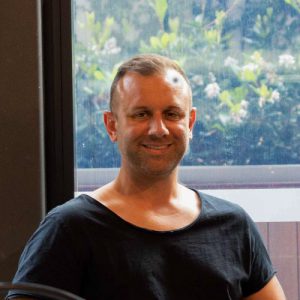 Aeron Lazar
Aeron Lazar is a multidimensional psychic, an energy worker and a spiritual teacher. Aeron specialises in the Akashic Realm, helping his clients clear past life and ancestral karma and trauma so they can move into alignment and experience abundance on every level.
Aeron Lazar is also an ambassador to various Galactic Star Nations due to his ability channel messages and energy of these Beings of Lights. He regularly works with the Arcturians, the Pleiadians, the Sirians and the Galactic Federation of Light.
See All Posts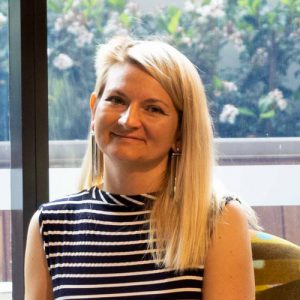 Riya Loveguard
Riya Loveguard is a Starseed Activator and Light Language Activator. Riya's mission is to awaken and equip Starseeds, Healers, and Lightworkers to fulfill their divine purpose.
Riya has been named the "Galactic Linguist" since she can speak numerous Extraterrestrial Light Languages, tell the origins of other people's Light Languages and activate the capacity to channel powerful Galactic frequencies in form of Light Languages in her students.
Riya is also a Quantum Business Strategist, bridging the gap between entrepreneurship and spirituality by teaching the energetics of business in a practical way and helping lightworkers translate their divine ability into buliding successful brands.
See All Posts