The Architects of Destiny Podcast
Light Language – or channeling energy in the form of Sound – is a powerful spiritual tool for bringing higher dimensional frequencies into your day to day, for the purpose of healing and personal transformation.
Start listening »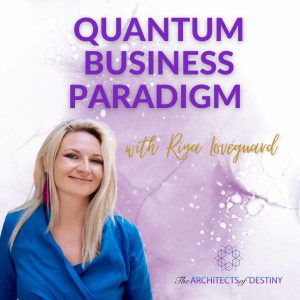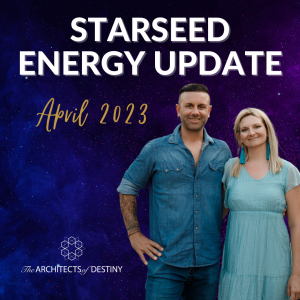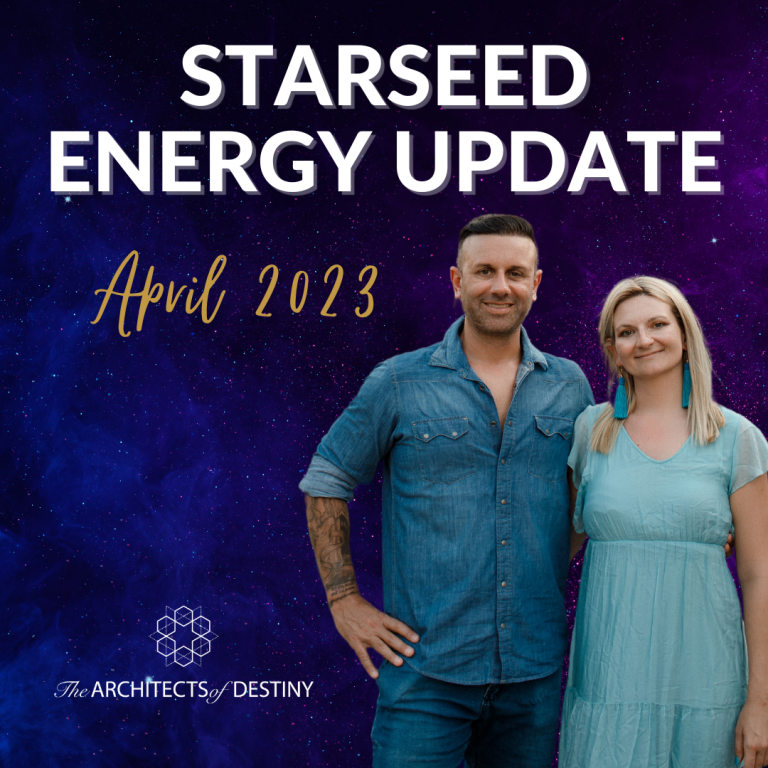 Starseed Energy Update April 2023
In the latest edition of the Starseed Energy Update, we are pleased to bring you fresh channelled messages from Galactic Star Races. This month, we welcome two special guest races that have never before graced our public transmissions – the Blue Avians and Alpha Centauri. Both have important messages to share, and in this article, we will delve into their insights about balancing the masculine and feminine frequencies.
Start listening »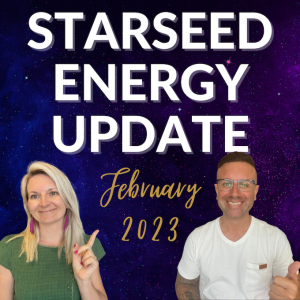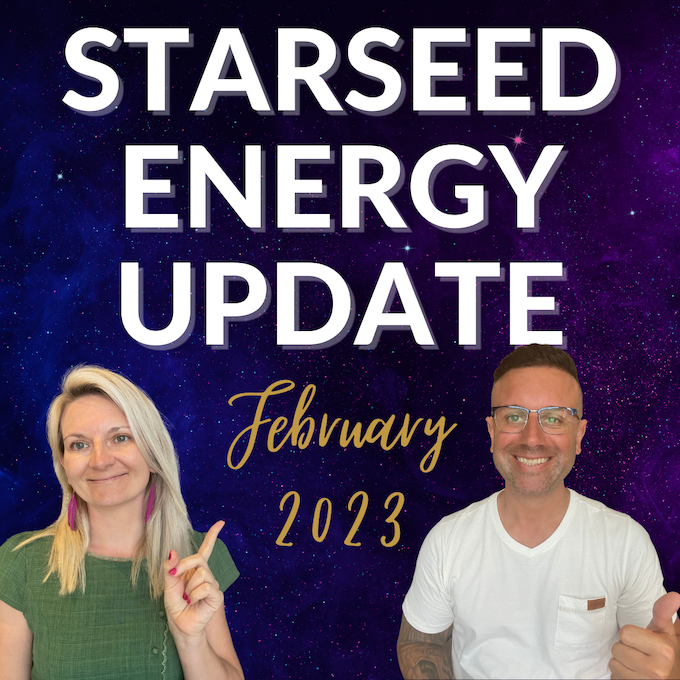 Starseed Energy Update February 2023
We are on the cusp of something unprecedented and so big, that even our wildest imaginations and mental gymnastics couldn't comprehend the magnitude of it.
The mass awakening event that we've all been waiting for on Earth, the moment that finally we collectively shift into 5th dimensional consciousness and ascend is approaching fast.
Start listening »
Sign up to our newsletter and get newest episodes to your inbox