The Architects of Destiny Podcast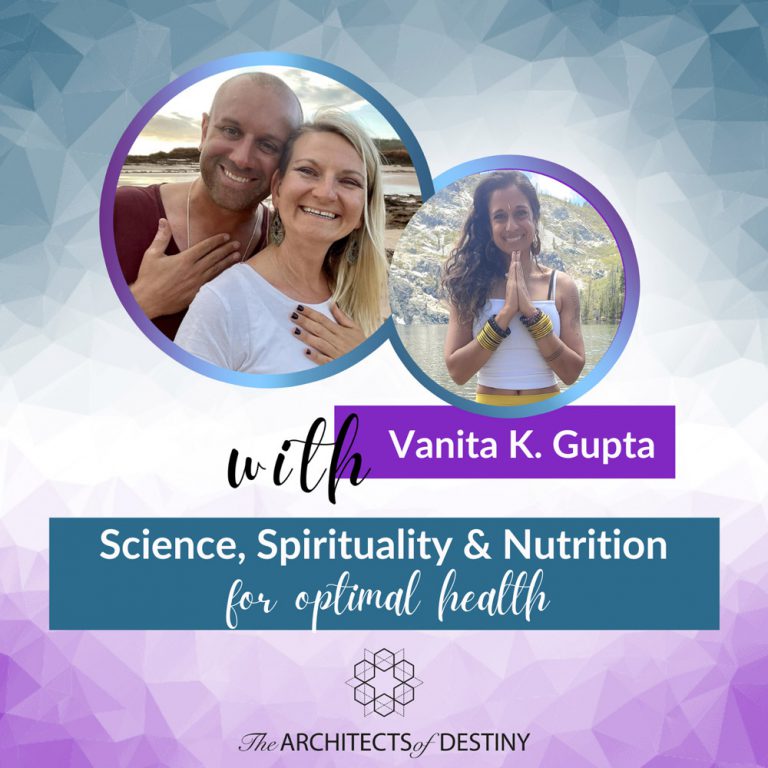 In this episode, we talk about how science is an integral part of the holistic approach to medicine and nutrition and how simple food choice can make a huge difference in our overall health and wellbeing.
Start listening »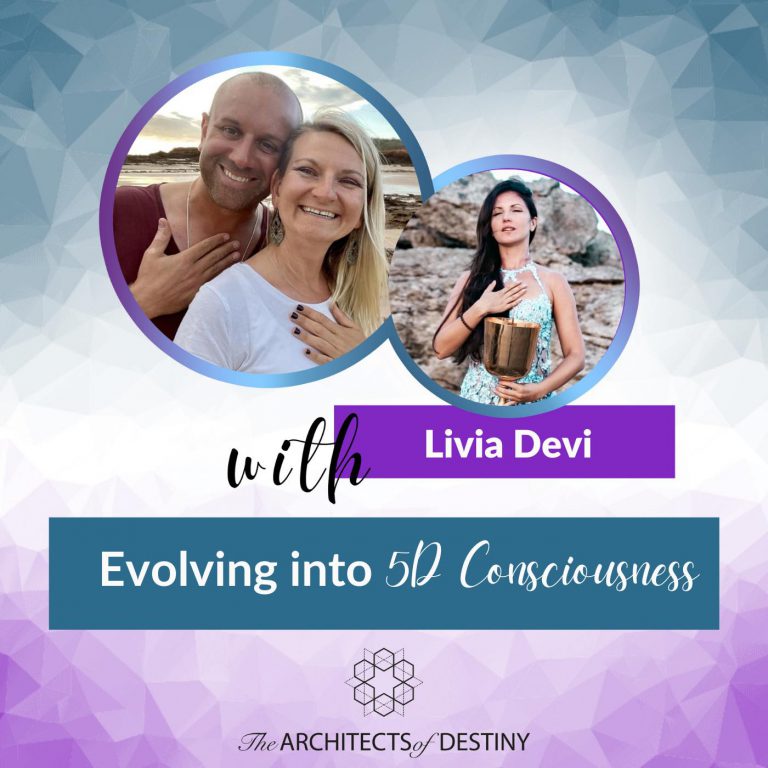 In the second episode of The Architects of Destiny podcast we are thrilled to have Livia Devi, a 5D Visionary, Mentor & Trance-Channel for the Arcturian Council of Light. Livia guides New Earth leaders on how to embody highest frequencies and bring the higher realms of existence down to Earth.
Start listening »
"The greatest illusion that humans have been placed to is that there is only one reality.  Everything is real in our Quantum Universe. We are
Start listening »
Nervous System Regulation with Kelly Bowen
In this episode of the Architects of Destiny Podcast, we sat down with Kelly Bowen, owner of the Lifestyle Finance Australia, to talk about nervous system regulation and how we come to develop defense mechanisms that are blocking us from living in our highest timeline and from a well-rounded soul journey.
Start listening »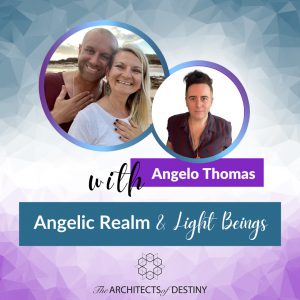 Sign up to our newsletter and get newest episodes to your inbox