The Architects of Destiny Podcast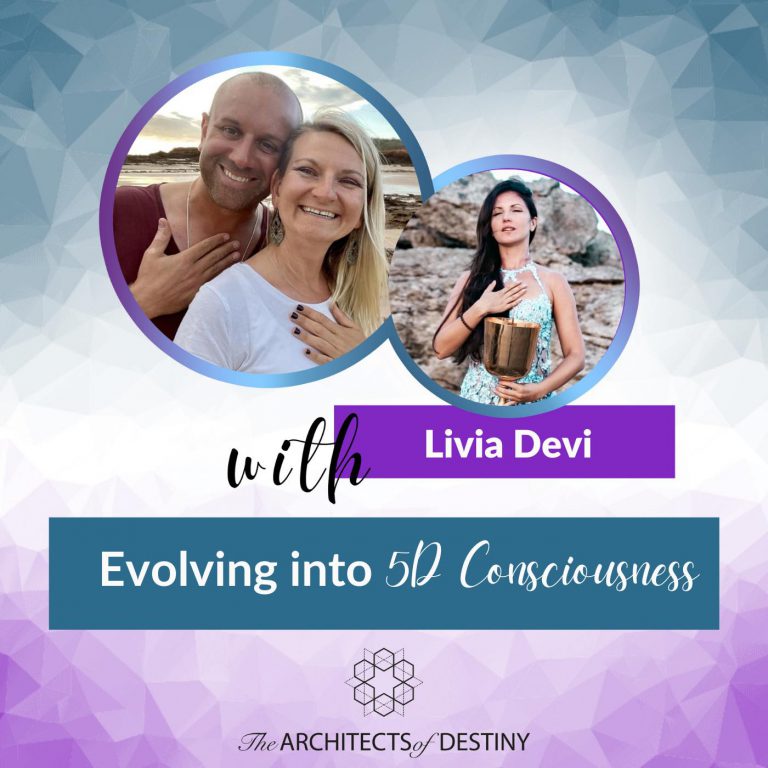 In the second episode of The Architects of Destiny podcast we are thrilled to have Livia Devi, a 5D Visionary, Mentor & Trance-Channel for the Arcturian Council of Light. Livia guides New Earth leaders on how to embody highest frequencies and bring the higher realms of existence down to Earth.
Start listening »
"The greatest illusion that humans have been placed to is that there is only one reality.  Everything is real in our Quantum Universe. We are
Start listening »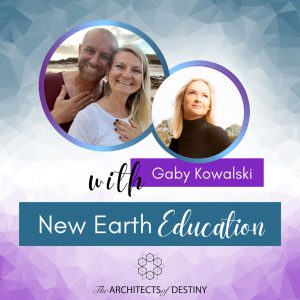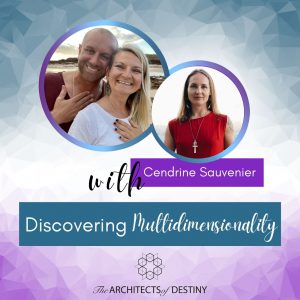 Embody Multidimensionality with Cendrine Sauvenier
Join Cendrine Sauvenier and Riya Loveguard for a multidimensional discussion about the importance of being in your physical body and embracing your unique human experience, as well as how this enables you to have multidimensional experiences and connect with Galactic Beings, Ascended Masters, and other Beings of Light.
Start listening »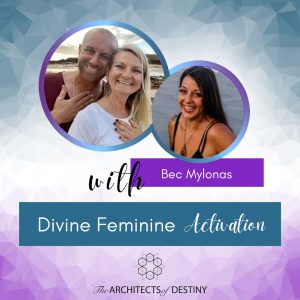 Sign up to our newsletter and get newest episodes to your inbox