The Architects of Destiny Podcast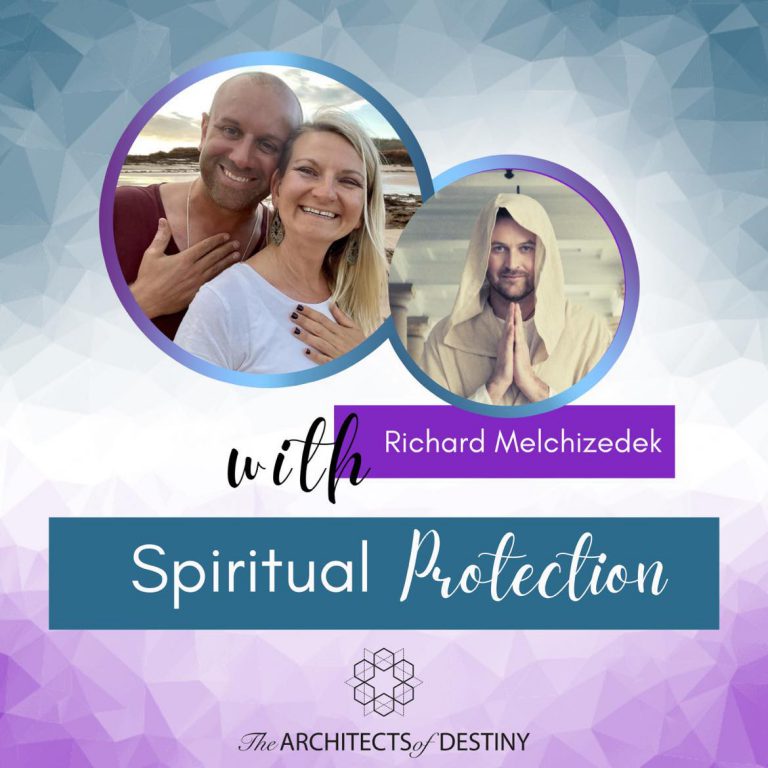 The Quantum Field is not all just rainbows and unicorns. All polarities and potentials exist in the Multiverse. This is why it is paramount for every lightworker to be aware how to protect their "love and light" against the powers of darkness.
Start listening »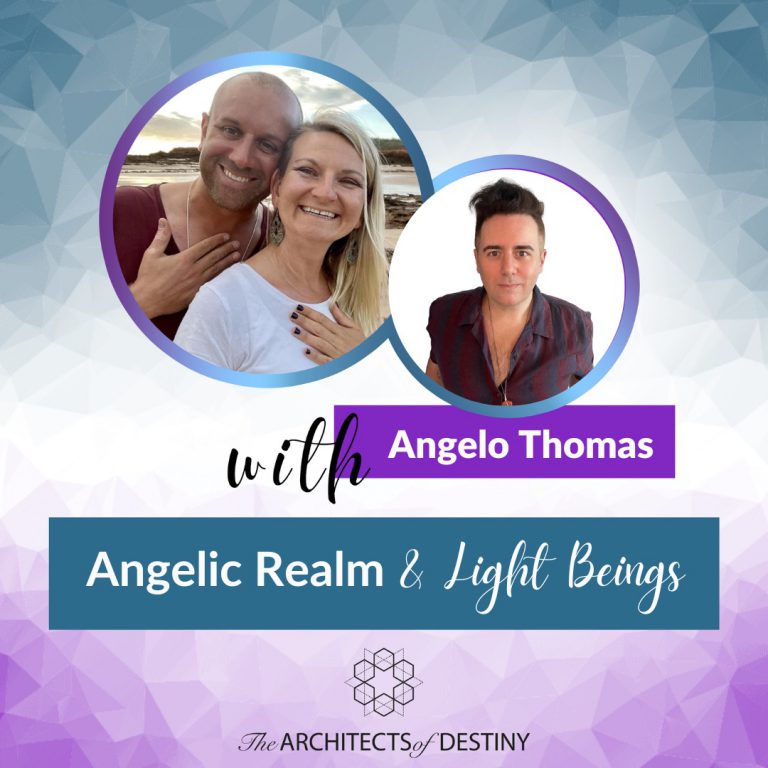 Angelo has a unique medium for connecting the 3D realm to the celestials and pushing wider pathways for consciousness awakening and access to the Divine.
Start listening »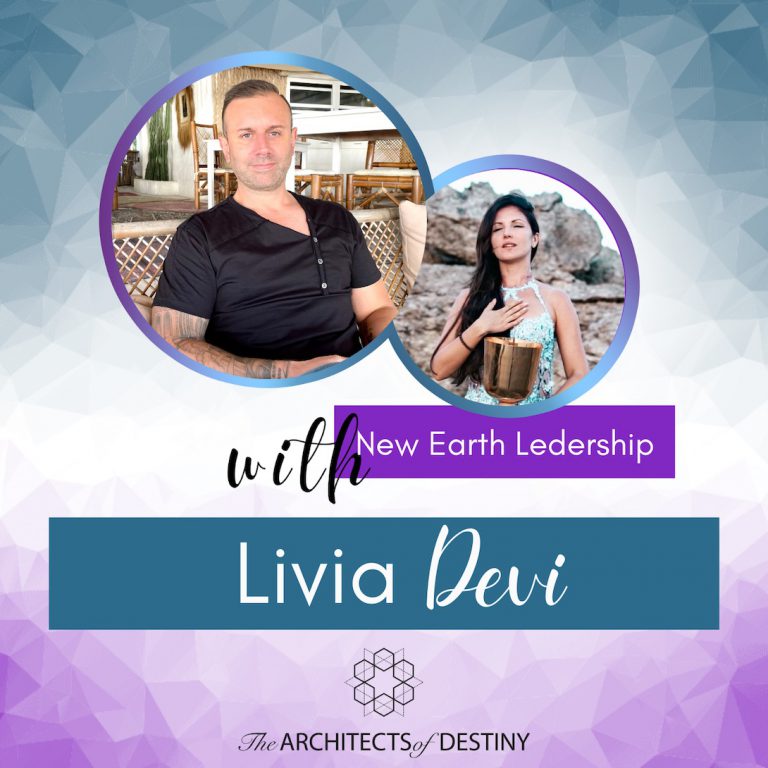 In this episode, Livia talks about the accelerated transformations she has experienced and the unique soul mission that she is following in order to pave the way for other souls and Starseeds to take the lead as we transition to the New Earth.
Start listening »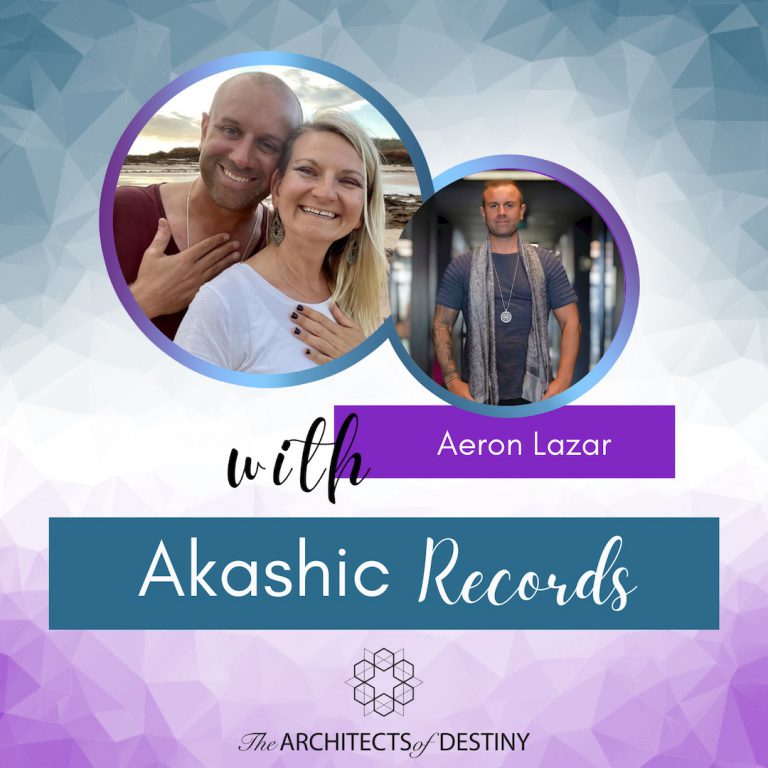 Watch Episode 19 trailer: Aeron Lazar Listen to Episode 19 with Aeron Lazar Apple Podcasts Spotify Google Podcast Spreaker Listen to "Akashic Records with Aeron
Start listening »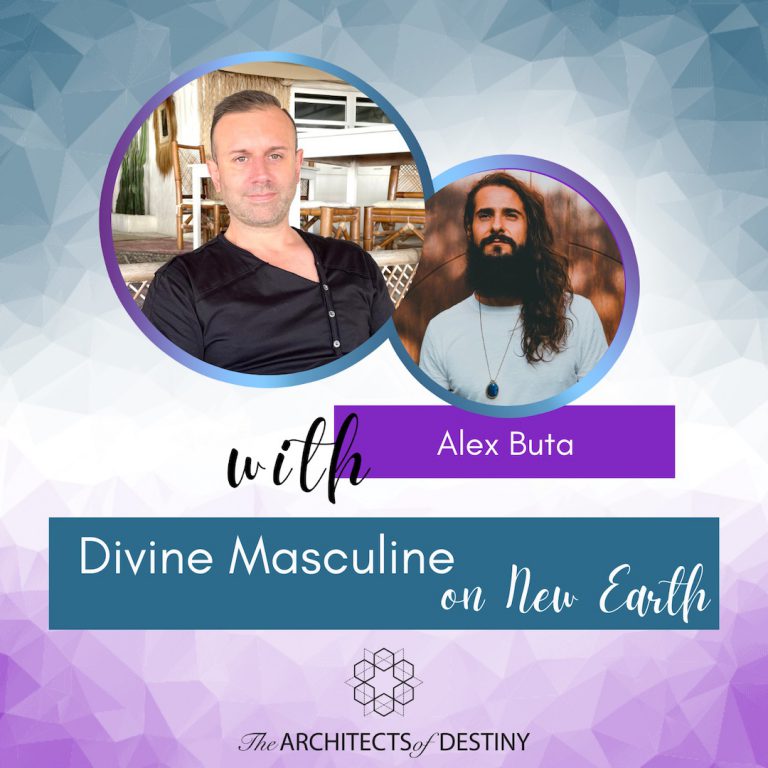 Alex Buta is sharing with Aeron Lazar how everyone can embody their Divine Masculine as an ultimate protector and collaborator in the emergence of New Earth.
Start listening »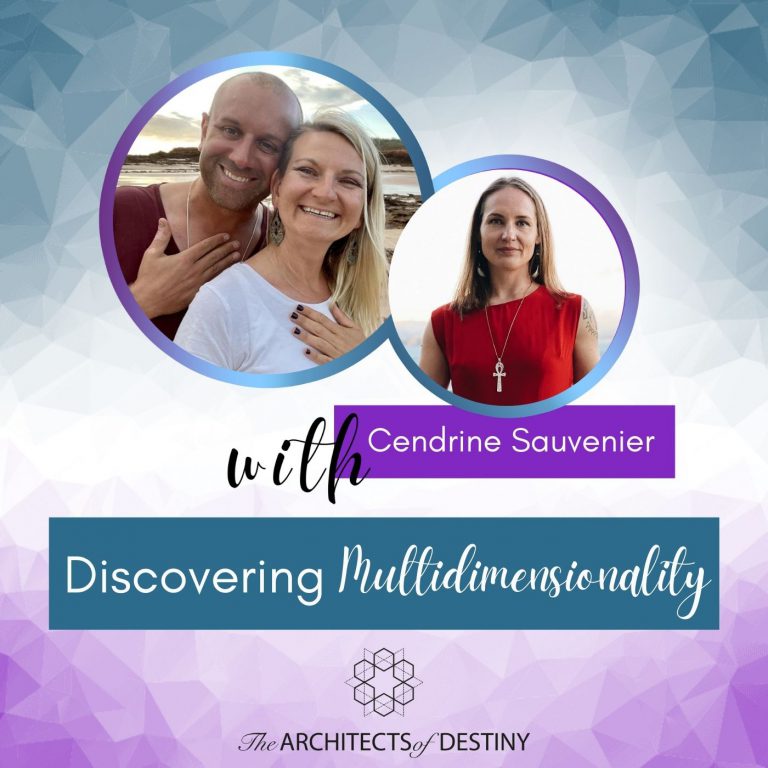 Join Cendrine Sauvenier and Riya Loveguard for a multidimensional discussion about the importance of being in your physical body and embracing your unique human experience, as well as how this enables you to have multidimensional experiences and connect with Galactic Beings, Ascended Masters, and other Beings of Light.
Start listening »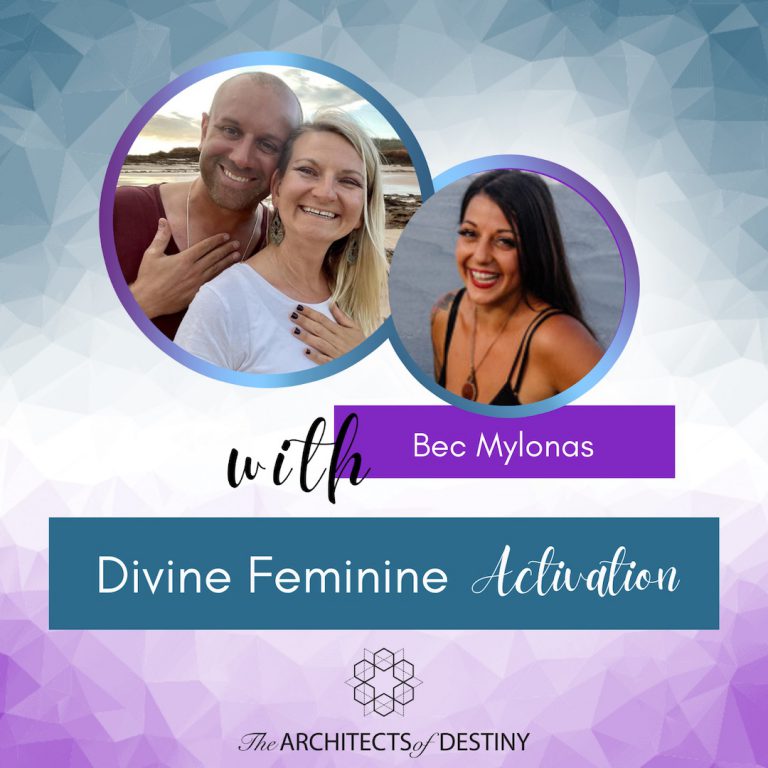 In this episode, Bec discusses with us the difference between Divine Feminine and Divine Masculine energies from wounded feminine and wounded masculine energies.
Start listening »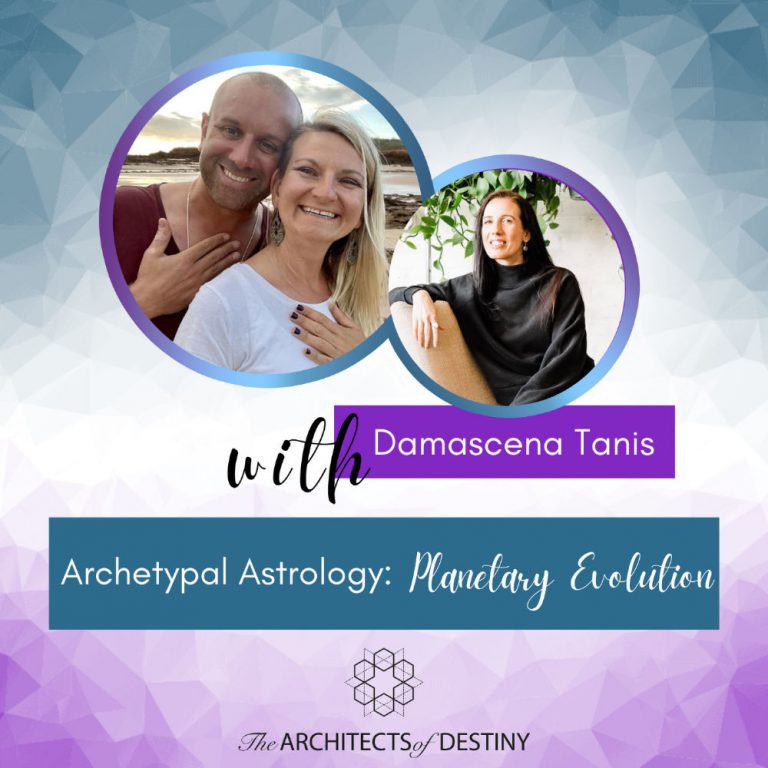 In this episode, Damascena shares with us the big picture of planetary level shifts that correspond to human consciousness evolution.
Start listening »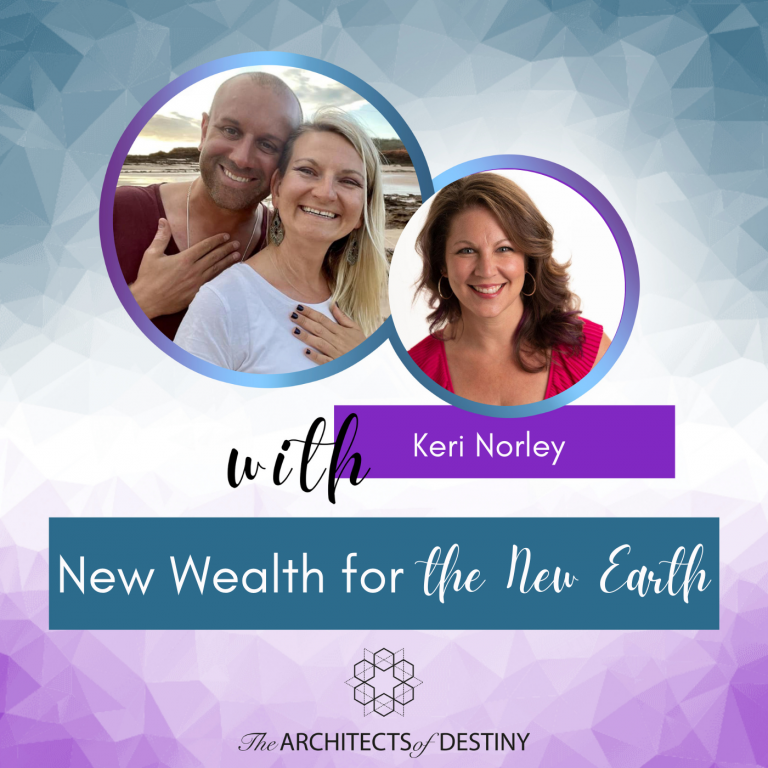 Known as "The Wealth Alchemist" Keri Norley is a leader in the Wealth Consciousness movement whose life mission is to assist others in removing obstacles to wealth and abundance on all levels: energetic, physical, mental, emotional, and spiritual.
Start listening »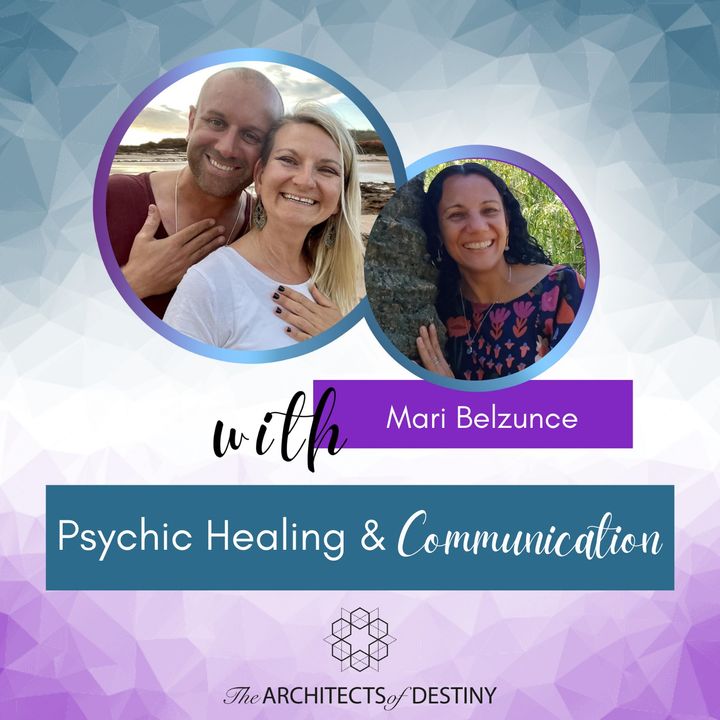 Mari Belzunce is a gifted Energy Healer, Intuitive Coach, and Communicator of Spirit Guides. Mari uses her unique approach and psychic abilities to identify the source of physical diseases and treat them by removing energy blocks from the body.
Start listening »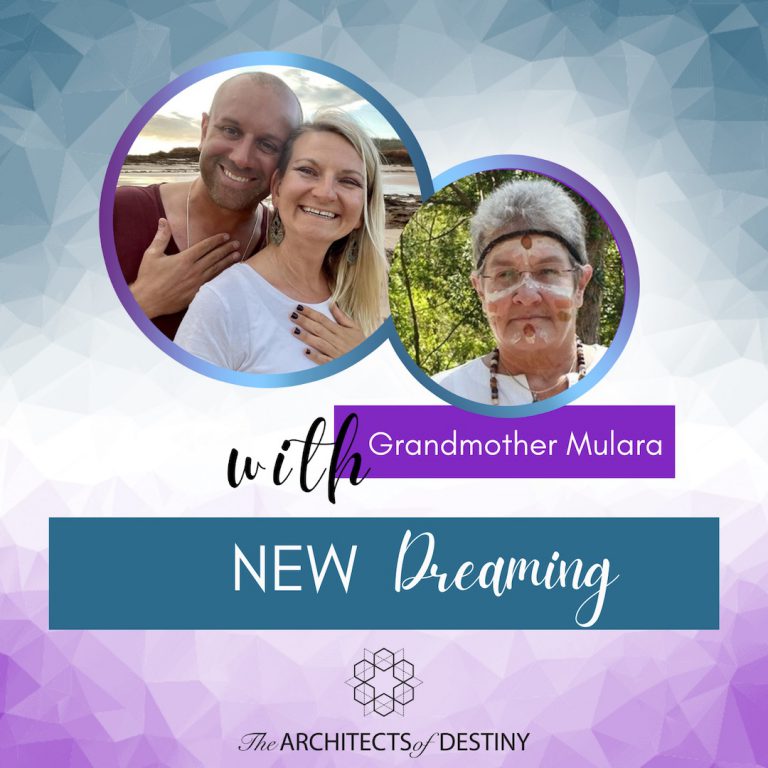 During Episode 12 of the Architects of Destiny Podcast hosted by Aeron Lazar and Riya Loveguard, Grandmother Mulara, an Aboriginal Spiritual Counselor, Executive Coach, and Academic Consultant, explained the concept of Dreamtime.
She said that Dreamtime is when the Spiritual Ancestors created the landscapes, the flora, and fauna of the land and the different laws and structures of life that were to be followed by the people.
Start listening »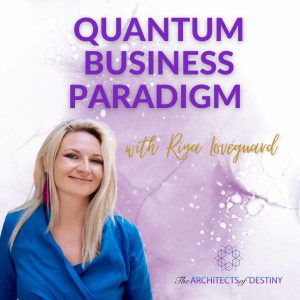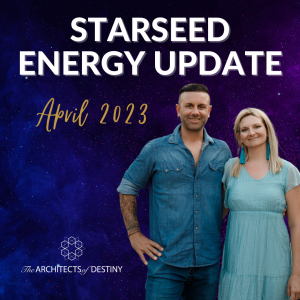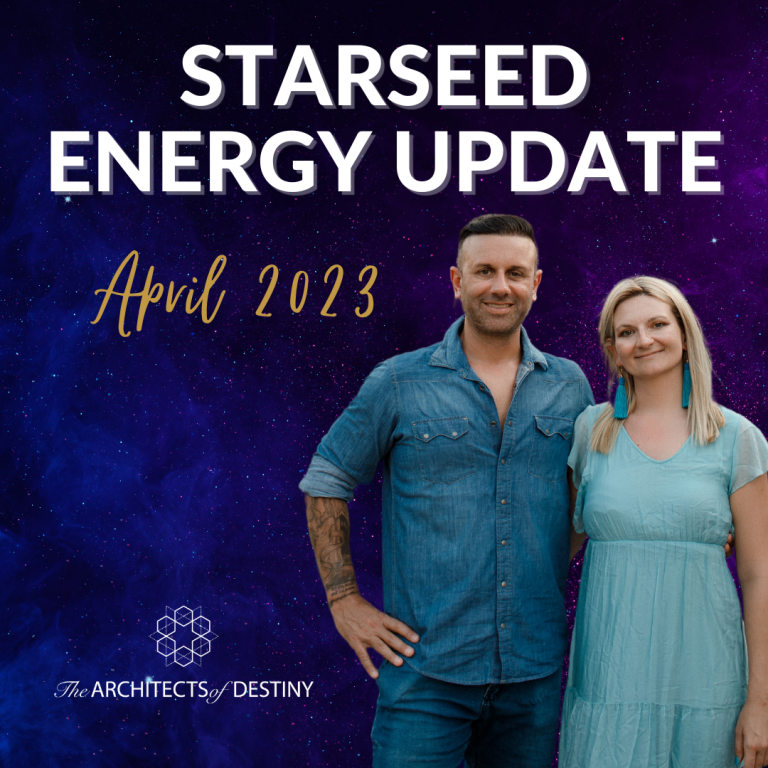 Starseed Energy Update April 2023
In the latest edition of the Starseed Energy Update, we are pleased to bring you fresh channelled messages from Galactic Star Races. This month, we welcome two special guest races that have never before graced our public transmissions – the Blue Avians and Alpha Centauri. Both have important messages to share, and in this article, we will delve into their insights about balancing the masculine and feminine frequencies.
Start listening »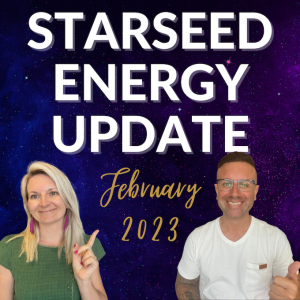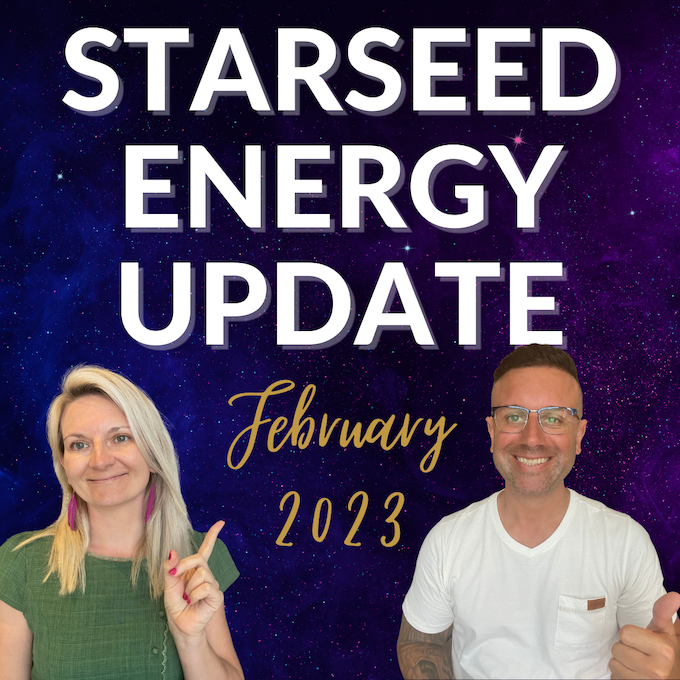 Starseed Energy Update February 2023
We are on the cusp of something unprecedented and so big, that even our wildest imaginations and mental gymnastics couldn't comprehend the magnitude of it.
The mass awakening event that we've all been waiting for on Earth, the moment that finally we collectively shift into 5th dimensional consciousness and ascend is approaching fast.
Start listening »
Sign up to our newsletter and get newest episodes to your inbox