The Architects of Destiny Podcast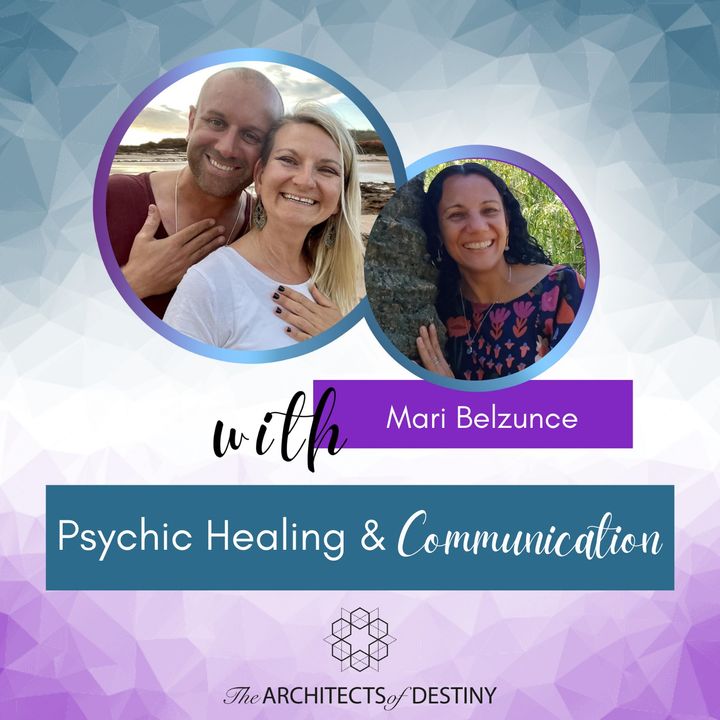 Mari Belzunce is a gifted Energy Healer, Intuitive Coach, and Communicator of Spirit Guides. Mari uses her unique approach and psychic abilities to identify the source of physical diseases and treat them by removing energy blocks from the body.
Start listening »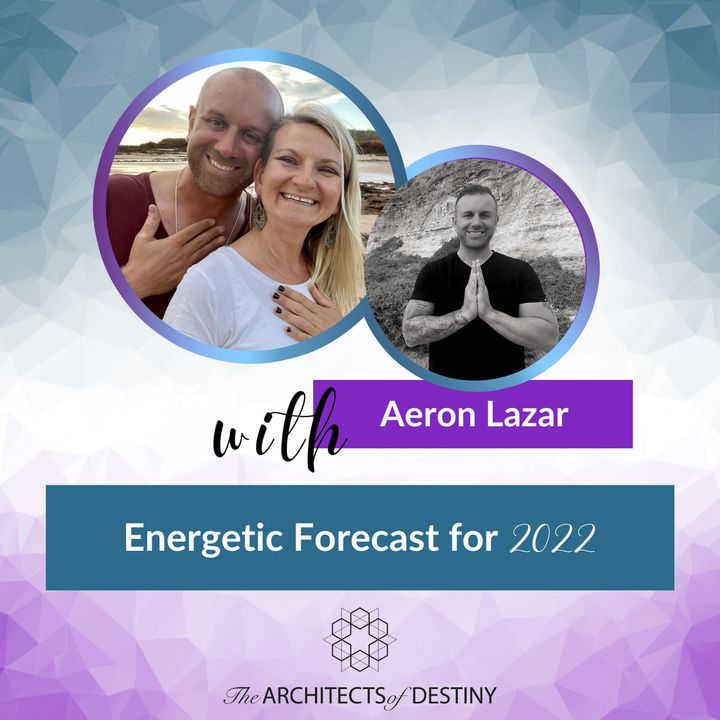 Aeron Lazar shares an energetic forecast for 2022, so that you can thrive in the New Year, regardless of circumstances.
Start listening »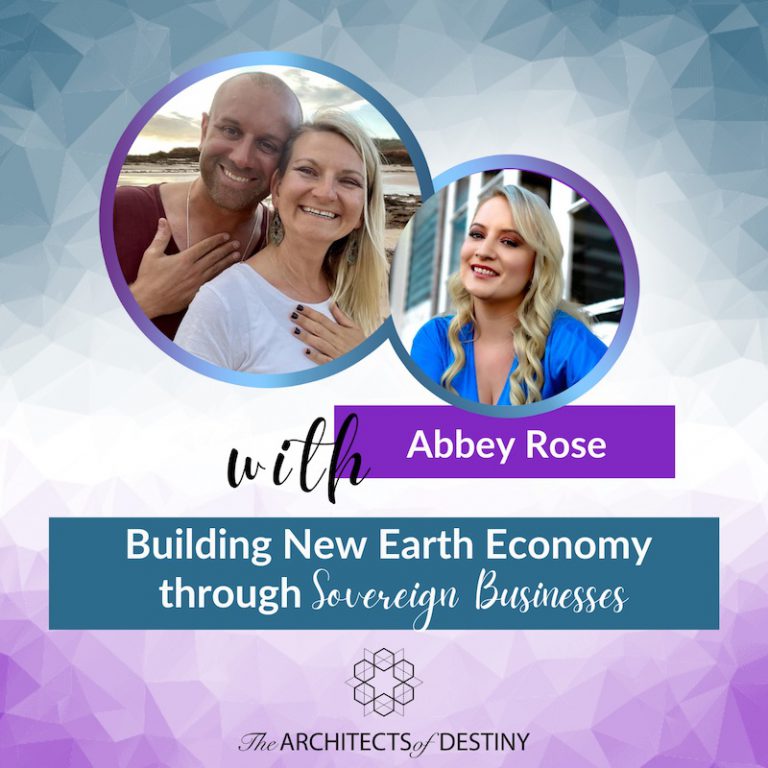 In this episode, Abbey shares with us her perspective on the transition into the new economic system, and explains the changes we can expect when it comes to currency, taxes, and the role of businesses in this planetary shift.
Start listening »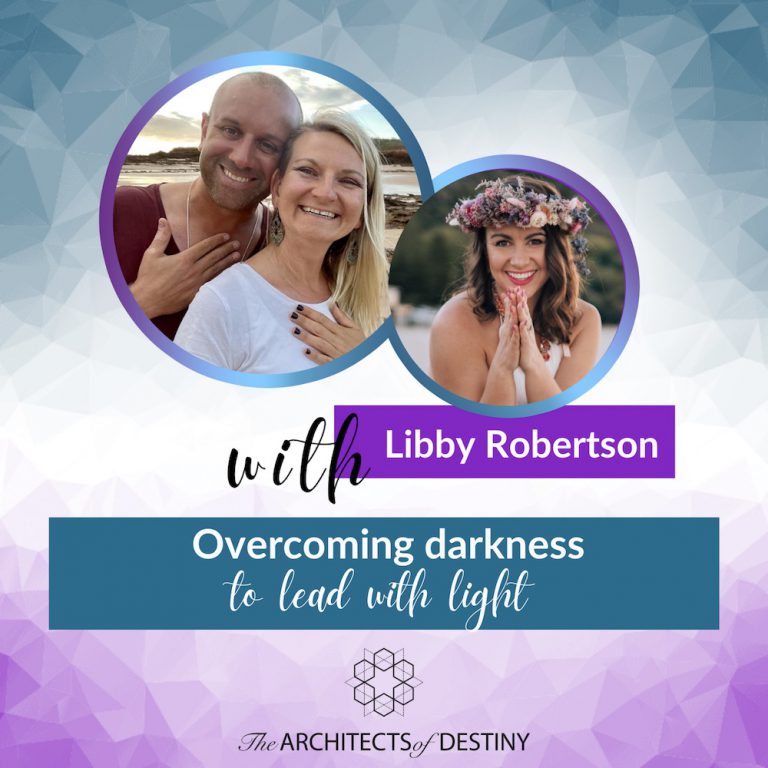 This episode's guest Libby Robertson is a Galactic Business Coach & Shamanic Practitioner who guides creators, mystics, healers and leaders to align with their highest self and create a business & life of magnificent purpose, impact and wealth.
Start listening »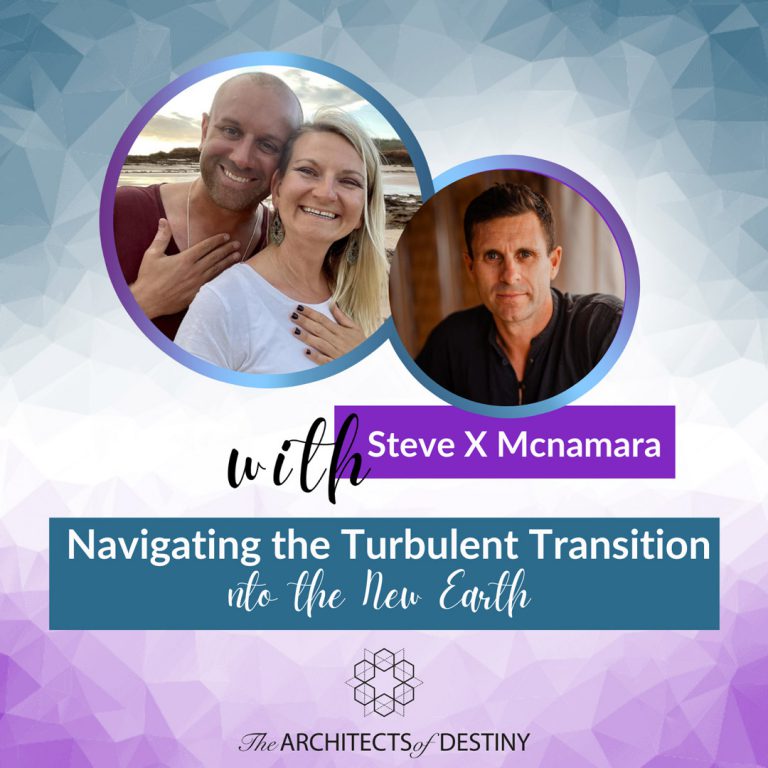 Steve Mcnamara is an experienced self development coach and speaker. He is a Qi Gong, breathwork and mindfulness practitioner who's also an expert in Cryptocurrency and the founder of several online technical support groups.
Start listening »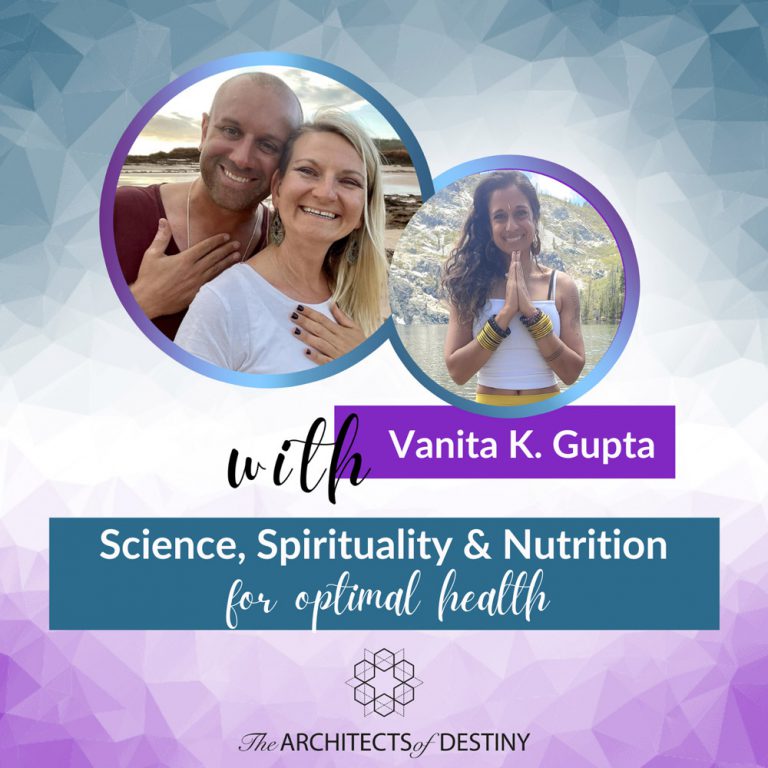 In this episode, we talk about how science is an integral part of the holistic approach to medicine and nutrition and how simple food choice can make a huge difference in our overall health and wellbeing.
Start listening »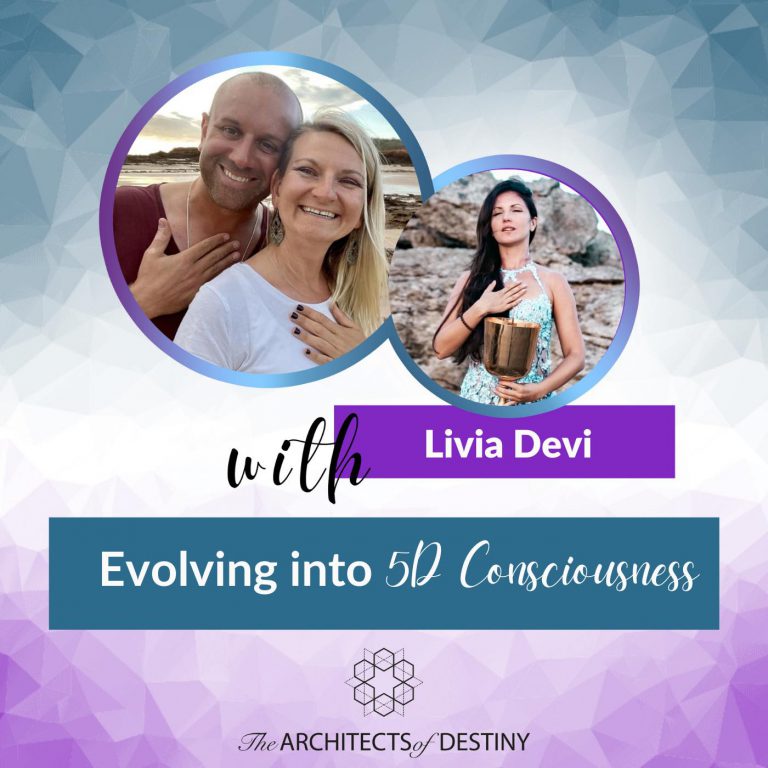 In the second episode of The Architects of Destiny podcast we are thrilled to have Livia Devi, a 5D Visionary, Mentor & Trance-Channel for the Arcturian Council of Light. Livia guides New Earth leaders on how to embody highest frequencies and bring the higher realms of existence down to Earth.
Start listening »
"The greatest illusion that humans have been placed to is that there is only one reality.  Everything is real in our Quantum Universe. We are
Start listening »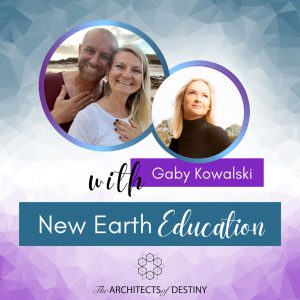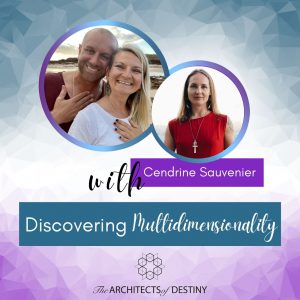 Embody Multidimensionality with Cendrine Sauvenier
Join Cendrine Sauvenier and Riya Loveguard for a multidimensional discussion about the importance of being in your physical body and embracing your unique human experience, as well as how this enables you to have multidimensional experiences and connect with Galactic Beings, Ascended Masters, and other Beings of Light.
Start listening »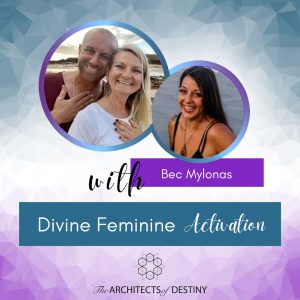 Sign up to our newsletter and get newest episodes to your inbox