The Architects of Destiny Podcast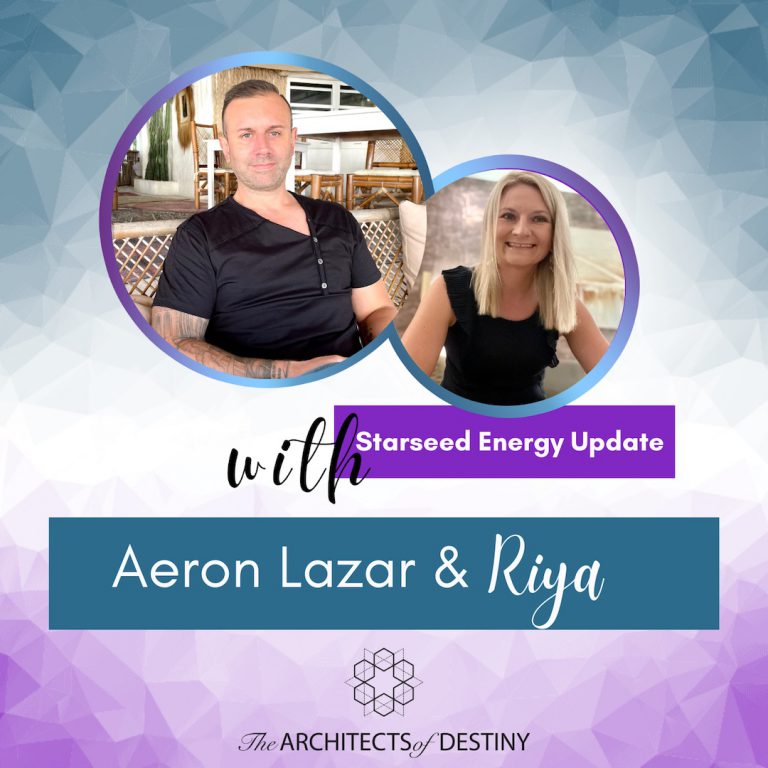 In this Starseed Update session we channel beautiful frequencies of the Sirians, Arcturians, Pleiadians and Lyrans to deliver messages of love, truth
Start listening »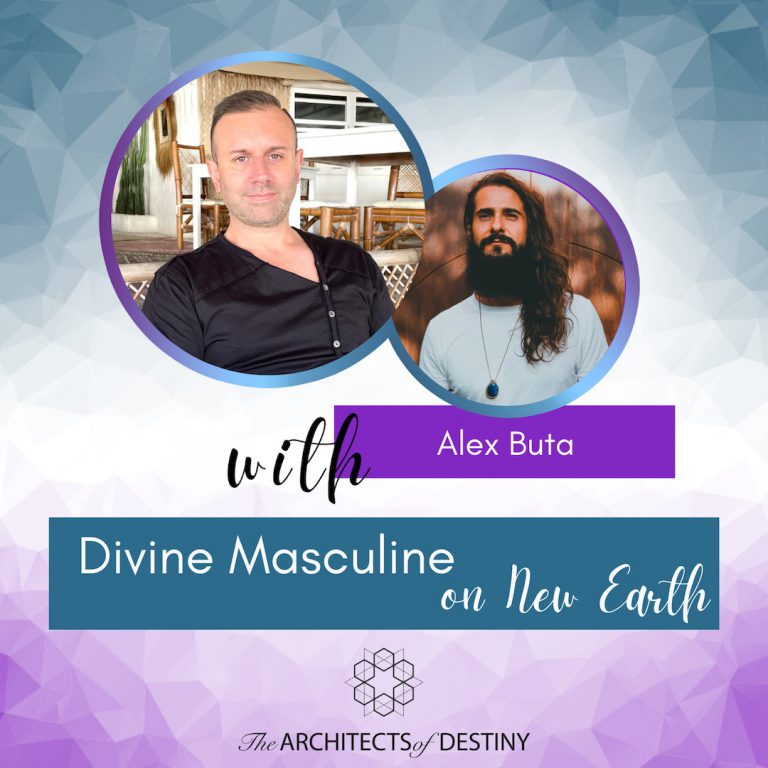 Alex Buta is sharing with Aeron Lazar how everyone can embody their Divine Masculine as an ultimate protector and collaborator in the emergence of New Earth.
Start listening »
Today, Gaby and Riya talk about the New Earth Education, and what we could do as awakened beings to foster a playful, child-like wonder and openness as we transition from 3-D living to 5-D.
Start listening »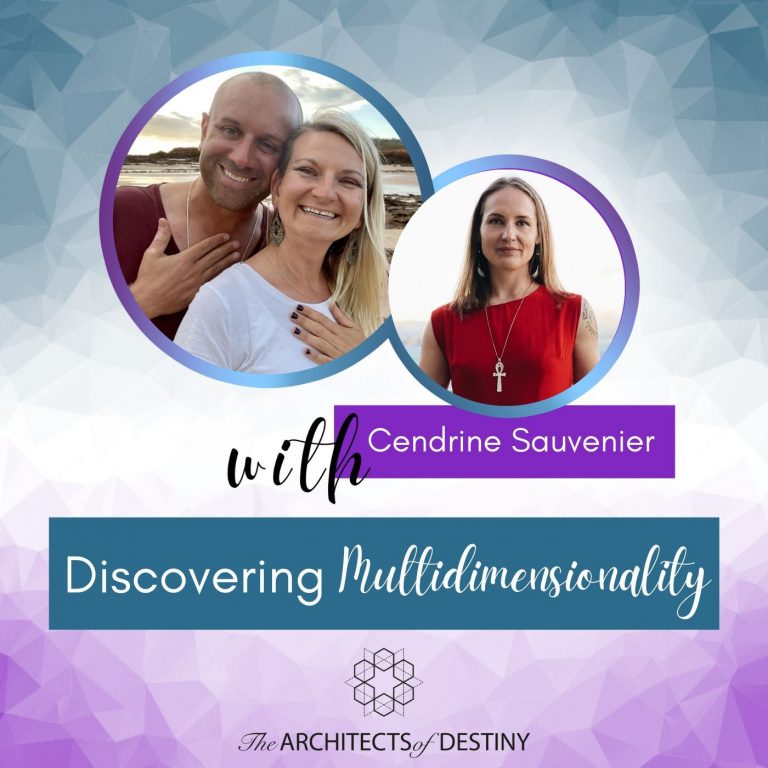 Join Cendrine Sauvenier and Riya Loveguard for a multidimensional discussion about the importance of being in your physical body and embracing your unique human experience, as well as how this enables you to have multidimensional experiences and connect with Galactic Beings, Ascended Masters, and other Beings of Light.
Start listening »
In this episode, Bec discusses with us the difference between Divine Feminine and Divine Masculine energies from wounded feminine and wounded masculine energies.
Start listening »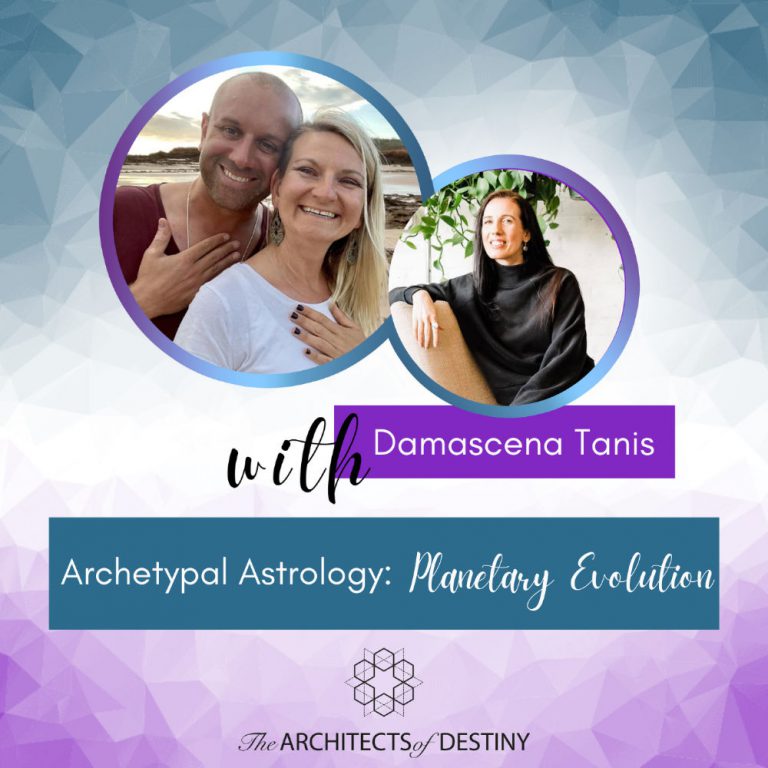 In this episode, Damascena shares with us the big picture of planetary level shifts that correspond to human consciousness evolution.
Start listening »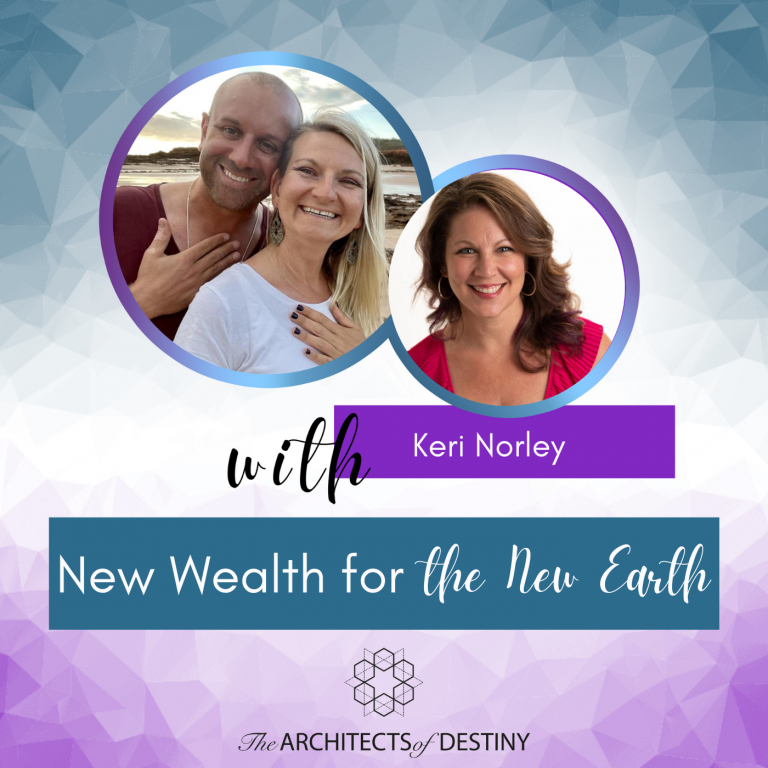 Known as "The Wealth Alchemist" Keri Norley is a leader in the Wealth Consciousness movement whose life mission is to assist others in removing obstacles to wealth and abundance on all levels: energetic, physical, mental, emotional, and spiritual.
Start listening »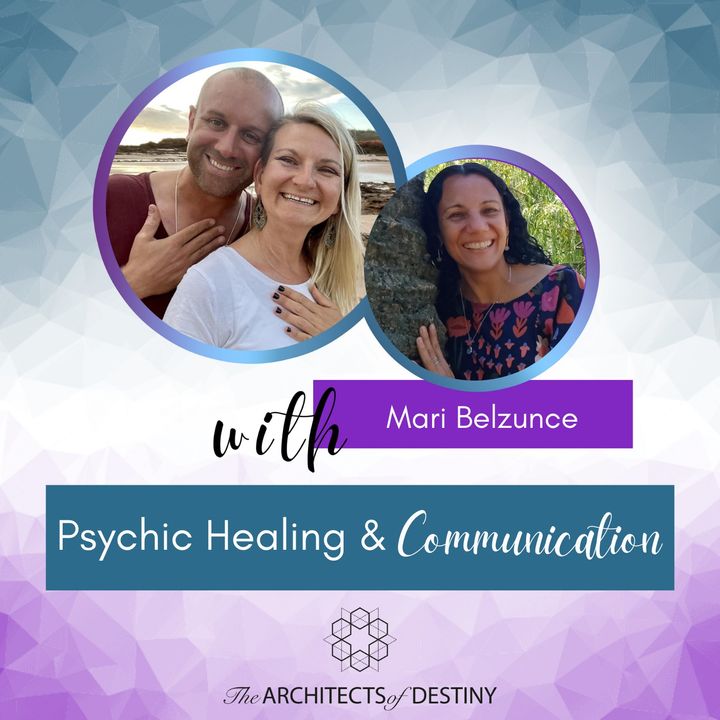 Mari Belzunce is a gifted Energy Healer, Intuitive Coach, and Communicator of Spirit Guides. Mari uses her unique approach and psychic abilities to identify the source of physical diseases and treat them by removing energy blocks from the body.
Start listening »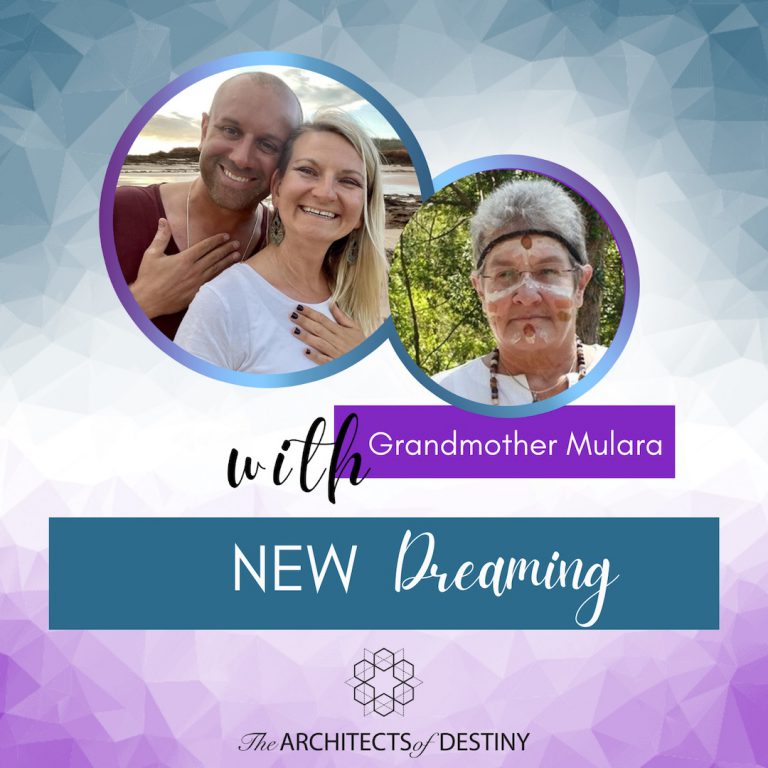 During Episode 12 of the Architects of Destiny Podcast hosted by Aeron Lazar and Riya Loveguard, Grandmother Mulara, an Aboriginal Spiritual Counselor, Executive Coach, and Academic Consultant, explained the concept of Dreamtime.
She said that Dreamtime is when the Spiritual Ancestors created the landscapes, the flora, and fauna of the land and the different laws and structures of life that were to be followed by the people.
Start listening »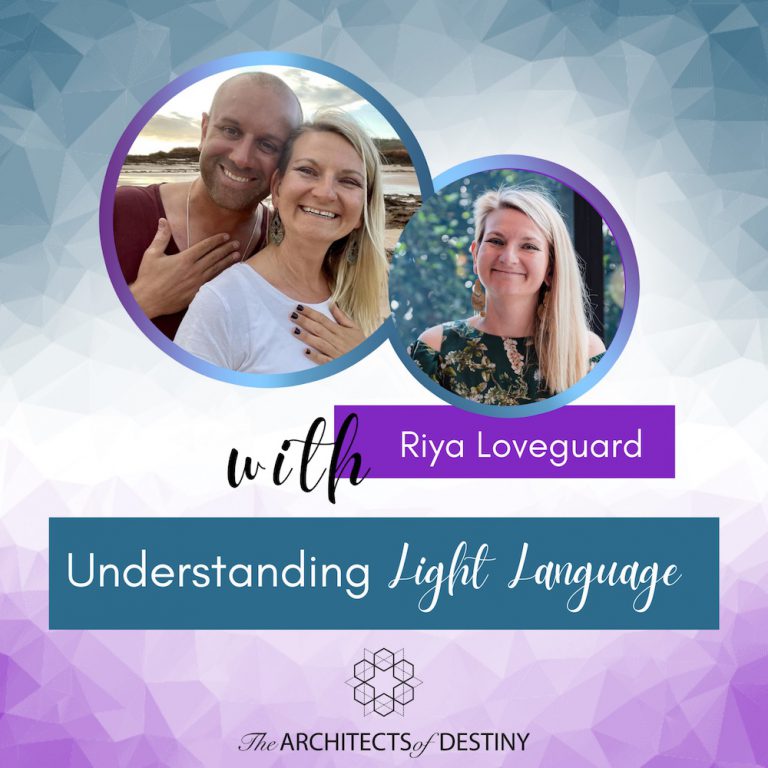 Light Language – or channeling energy in the form of Sound – is a powerful spiritual tool for bringing higher dimensional frequencies into your day to day, for the purpose of healing and personal transformation.
Start listening »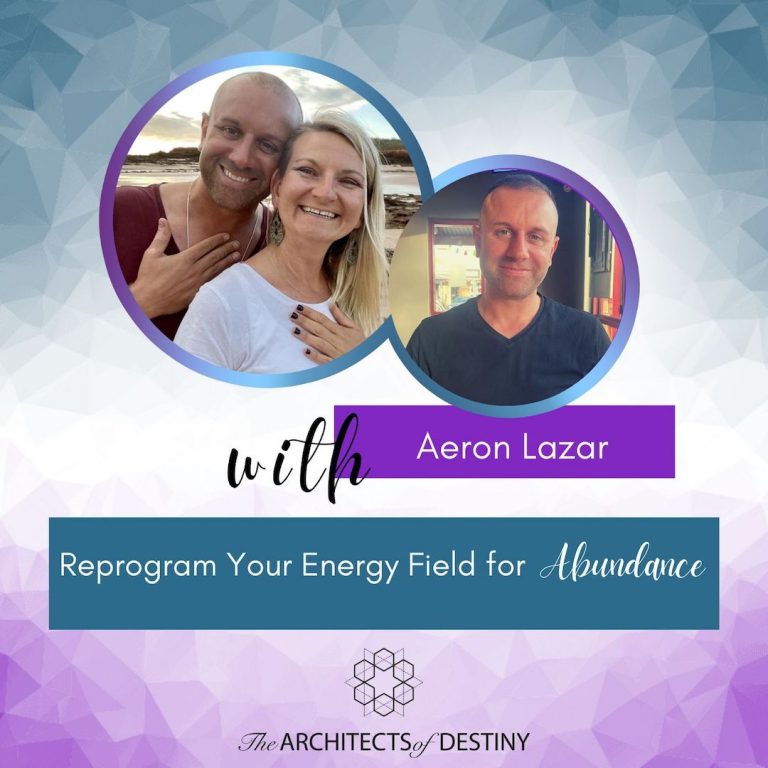 Long before Aeron Lazar awakened to his mission as a multidimensional psychic, channel and energy worker, he had qualified as an electrician. 
Reprogramming your energetic field for abundance and electrical work have many similarities.
Start listening »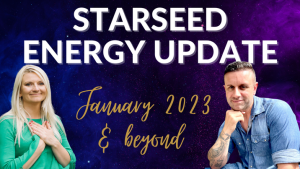 Dear Starseeds! We're so excited to bring you the universe's messages for this upcoming year 2023 because for one, it's going to put most of
Start listening »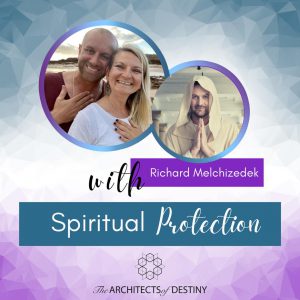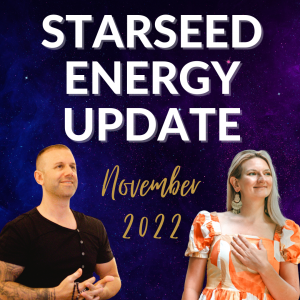 Sign up to our newsletter and get newest episodes to your inbox