The Architects of Destiny Podcast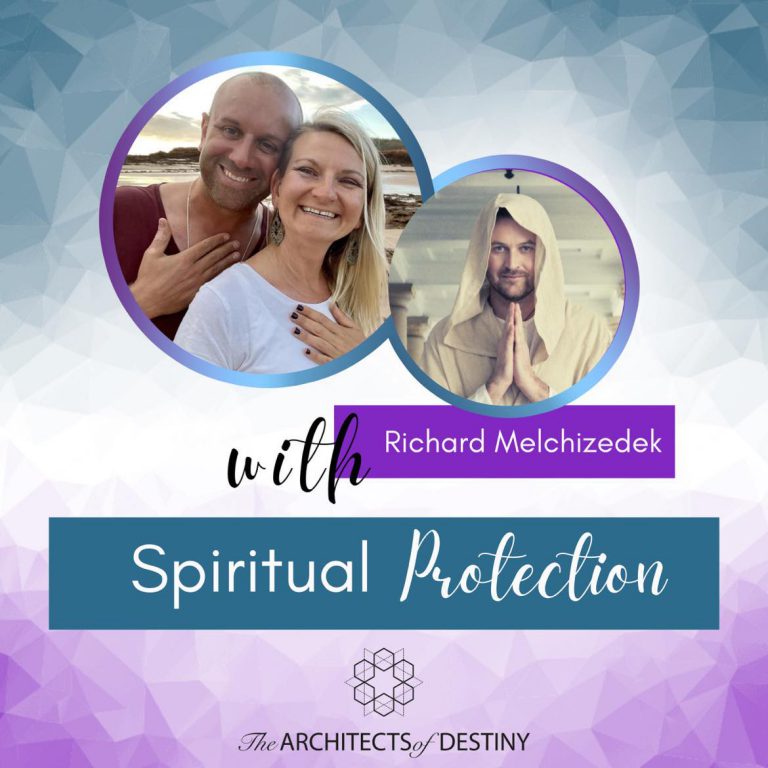 The Quantum Field is not all just rainbows and unicorns. All polarities and potentials exist in the Multiverse. This is why it is paramount for every lightworker to be aware how to protect their "love and light" against the powers of darkness.
Start listening »
In this episode, Bec discusses with us the difference between Divine Feminine and Divine Masculine energies from wounded feminine and wounded masculine energies.
Start listening »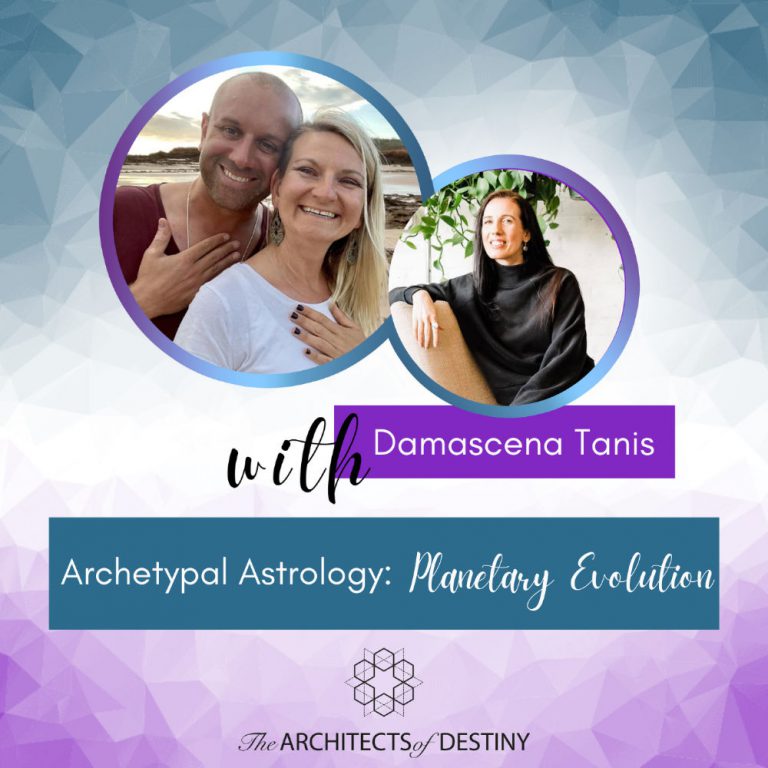 In this episode, Damascena shares with us the big picture of planetary level shifts that correspond to human consciousness evolution.
Start listening »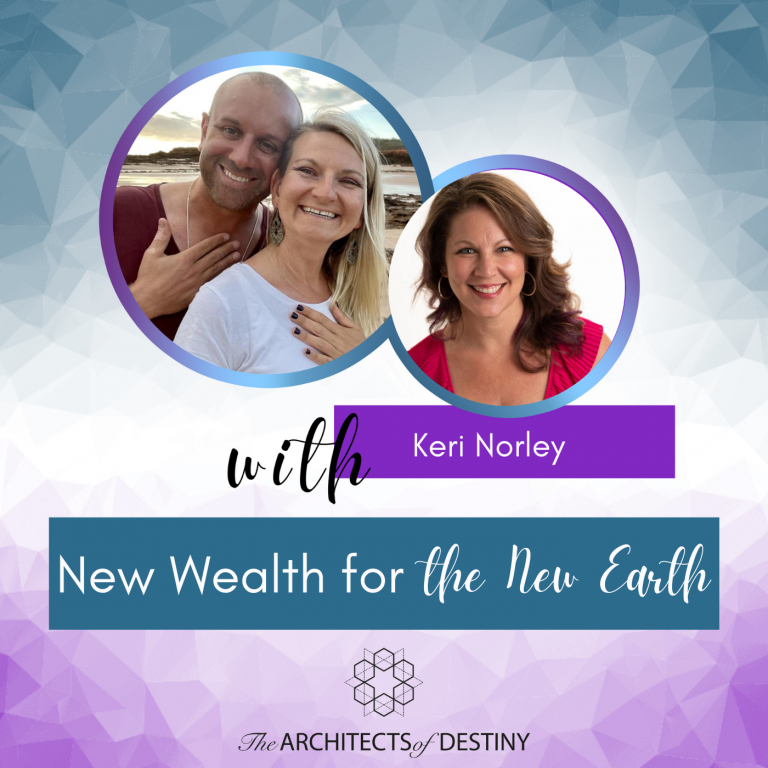 Known as "The Wealth Alchemist" Keri Norley is a leader in the Wealth Consciousness movement whose life mission is to assist others in removing obstacles to wealth and abundance on all levels: energetic, physical, mental, emotional, and spiritual.
Start listening »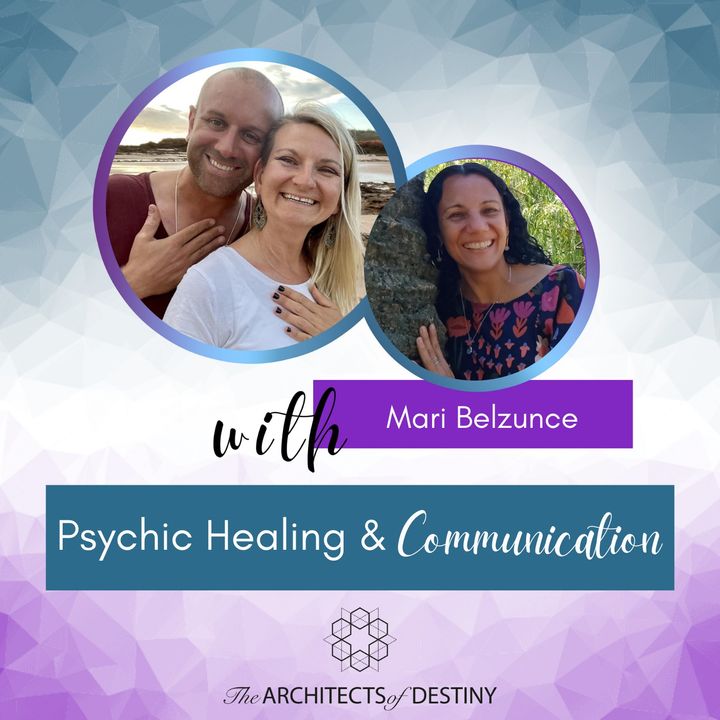 Mari Belzunce is a gifted Energy Healer, Intuitive Coach, and Communicator of Spirit Guides. Mari uses her unique approach and psychic abilities to identify the source of physical diseases and treat them by removing energy blocks from the body.
Start listening »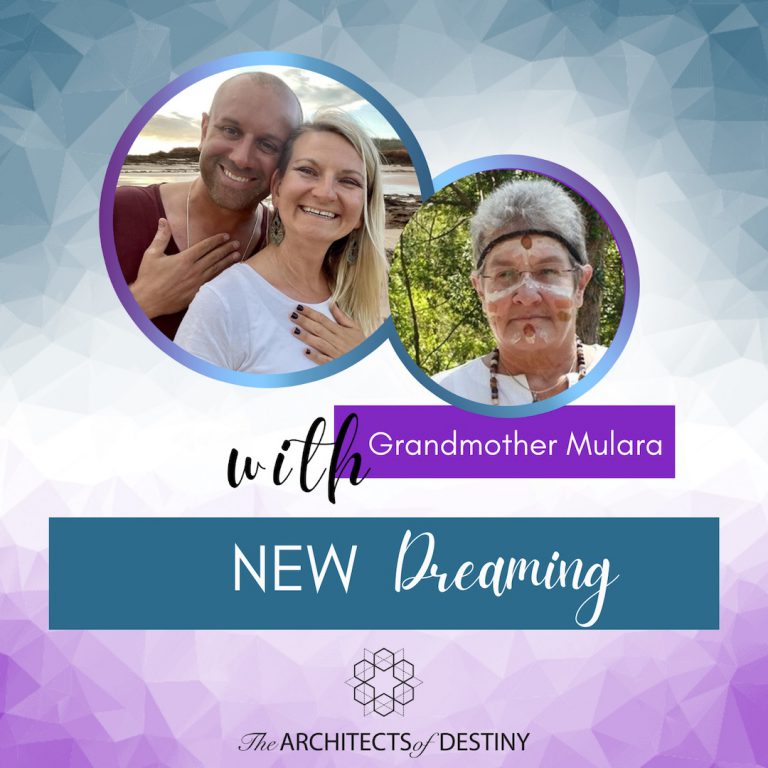 During Episode 12 of the Architects of Destiny Podcast hosted by Aeron Lazar and Riya Loveguard, Grandmother Mulara, an Aboriginal Spiritual Counselor, Executive Coach, and Academic Consultant, explained the concept of Dreamtime.
She said that Dreamtime is when the Spiritual Ancestors created the landscapes, the flora, and fauna of the land and the different laws and structures of life that were to be followed by the people.
Start listening »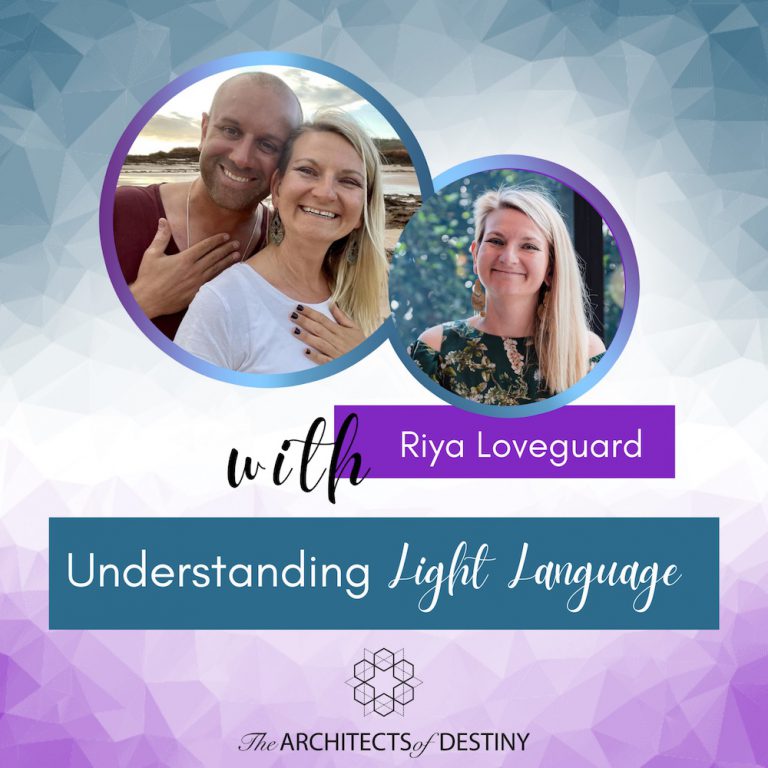 Light Language – or channeling energy in the form of Sound – is a powerful spiritual tool for bringing higher dimensional frequencies into your day to day, for the purpose of healing and personal transformation.
Start listening »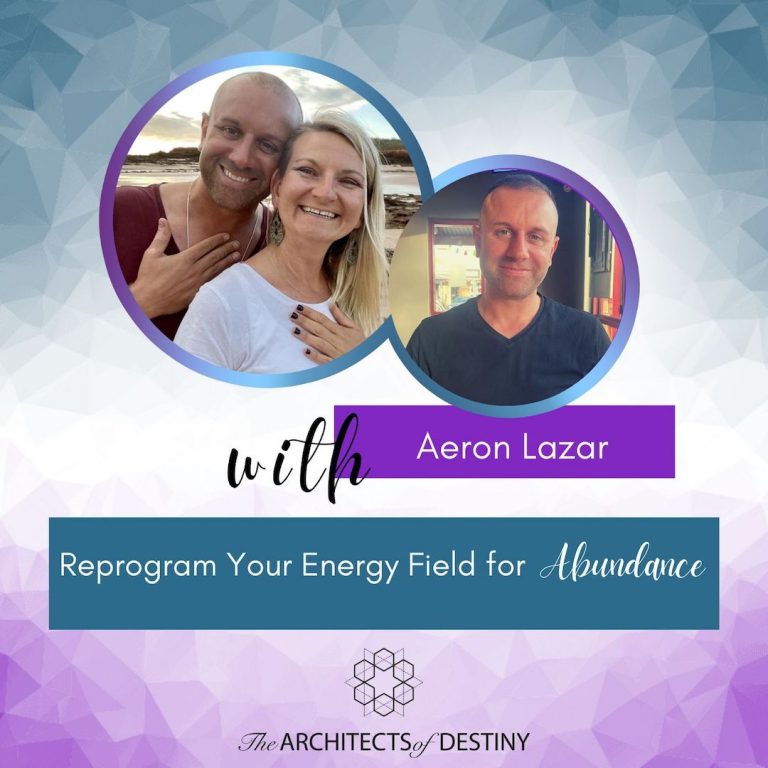 Long before Aeron Lazar awakened to his mission as a multidimensional psychic, channel and energy worker, he had qualified as an electrician. 
Reprogramming your energetic field for abundance and electrical work have many similarities.
Start listening »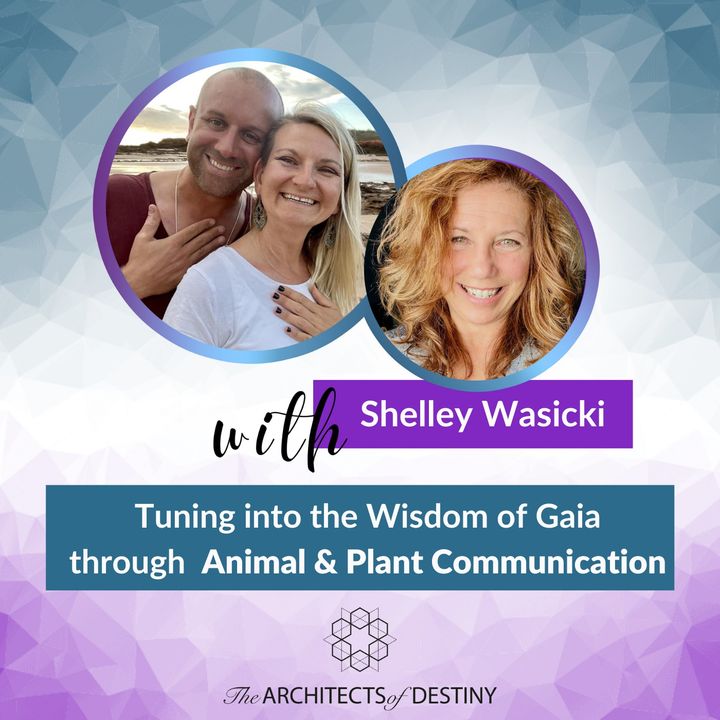 Spiritual teachers, energy workers, shamans and those who are in touch with the spiritual realm all recognize the important role that humans play in the divine masterplan of ascension of the Earth.
Start listening »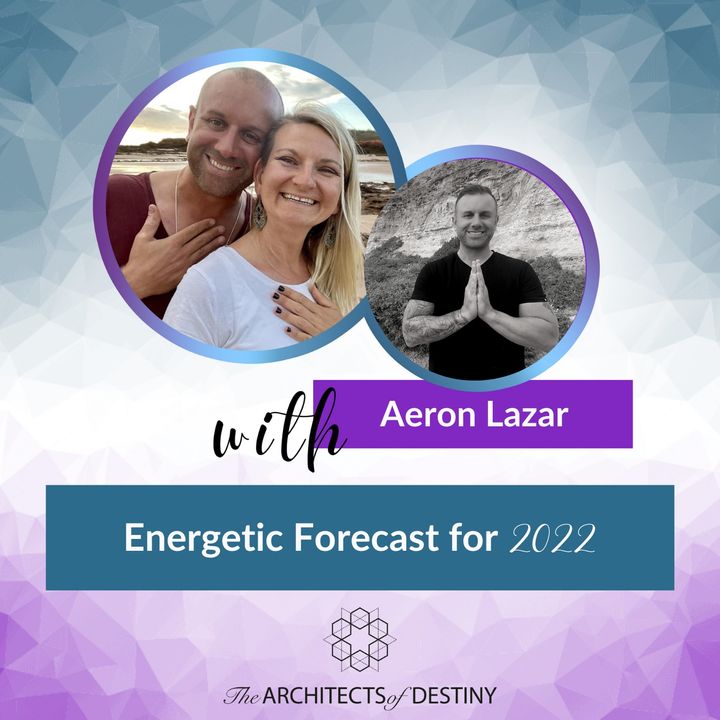 Aeron Lazar shares an energetic forecast for 2022, so that you can thrive in the New Year, regardless of circumstances.
Start listening »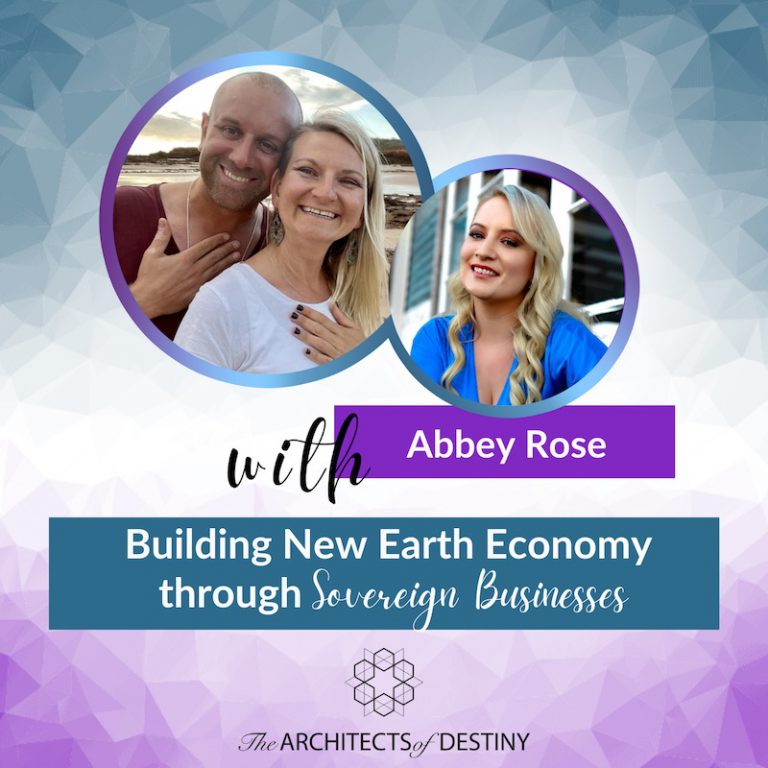 In this episode, Abbey shares with us her perspective on the transition into the new economic system, and explains the changes we can expect when it comes to currency, taxes, and the role of businesses in this planetary shift.
Start listening »
It's fascinating—and perhaps a bit unsettling—to think that events from generations ago could ripple through time to affect us. Yet, they do. Our ancestors' experiences,
Start listening »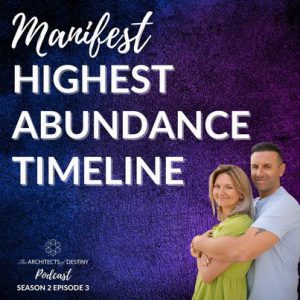 How to do Shadow Work In this episode, dive deep into the fascinating world of Shadow Work, as we guide you step by step through
Start listening »
Sign up to our newsletter and get newest episodes to your inbox